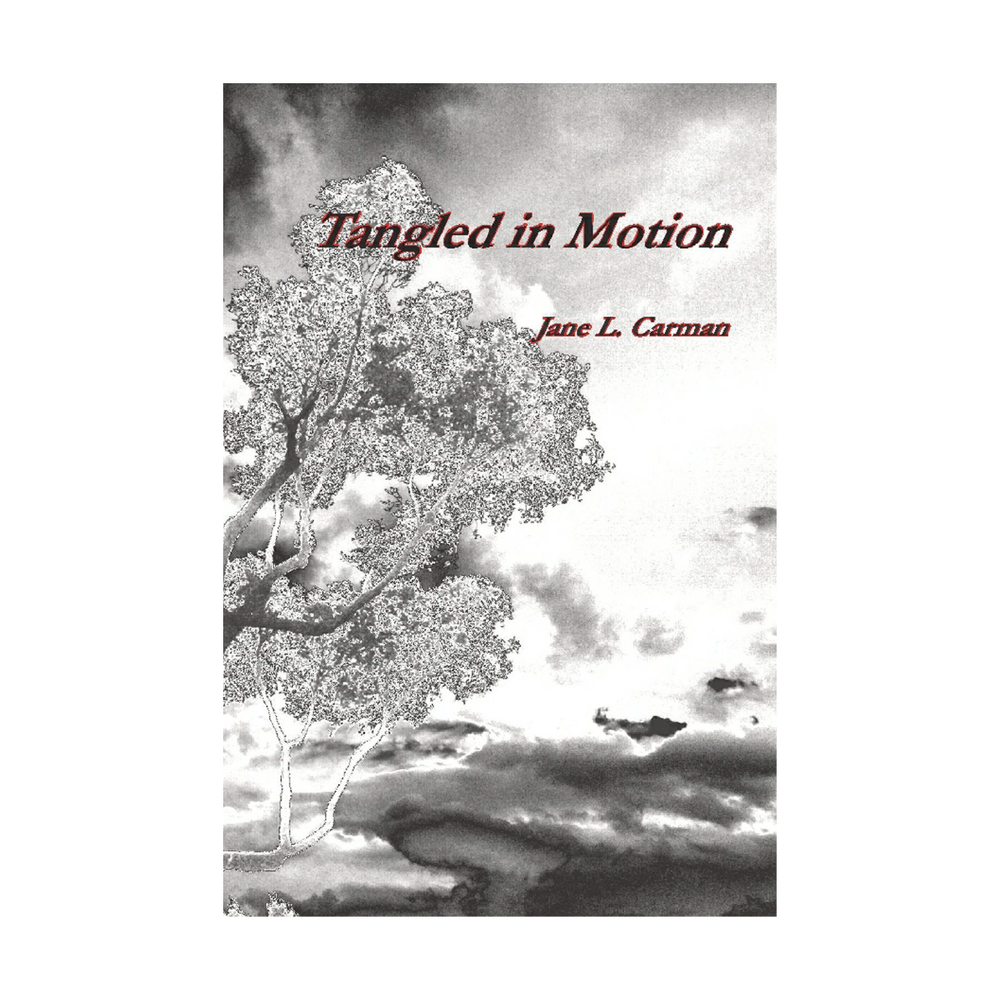 Synopsis of the Novel, Tangled in Motion
Tangled in Motion is a novel that combines fiction, truth and poetry to create a compelling story of love, abandonment and recovery. Jane L. Carman's work is both alluring and intelligent and she masterfully allows her beauty and her beasts to take an alternate route in surviving shame, despite the fact that nothing is a breeze in her environment. The magnificent restorying/restoring of a girl who resides in the margins of a marginalized society is completely unheard of until now. Carman's work is described as having a funky-fresh narrative jam, with her swag, and is an absolute must-have for anyone's collection. Her rebellion moves the canon in a forward direction and her book is a real trip.
Jane L. Carman, Author of Tangled in Motion, Bio and Bibliography">Jane L. Carman is the founder of the Festival of Language, a reading eXperiment, Lit Fest Press, and codirector of the Publications Unit at Illinois State University. She received her PhD from Illinois State and is a former Sutherland Fellow. Her writing often takes in genreless breaths and lives by rules that continuously morph into the unfamiliar. Her work has been published in Devil's Lake, Palooka, Santa Clara Review, Mixed Fruit, JAC, eilmae, Pequin, 580 Split, American Book Review, Dirty: Dirty (Jaded Ibis Productions, 2013), and more.