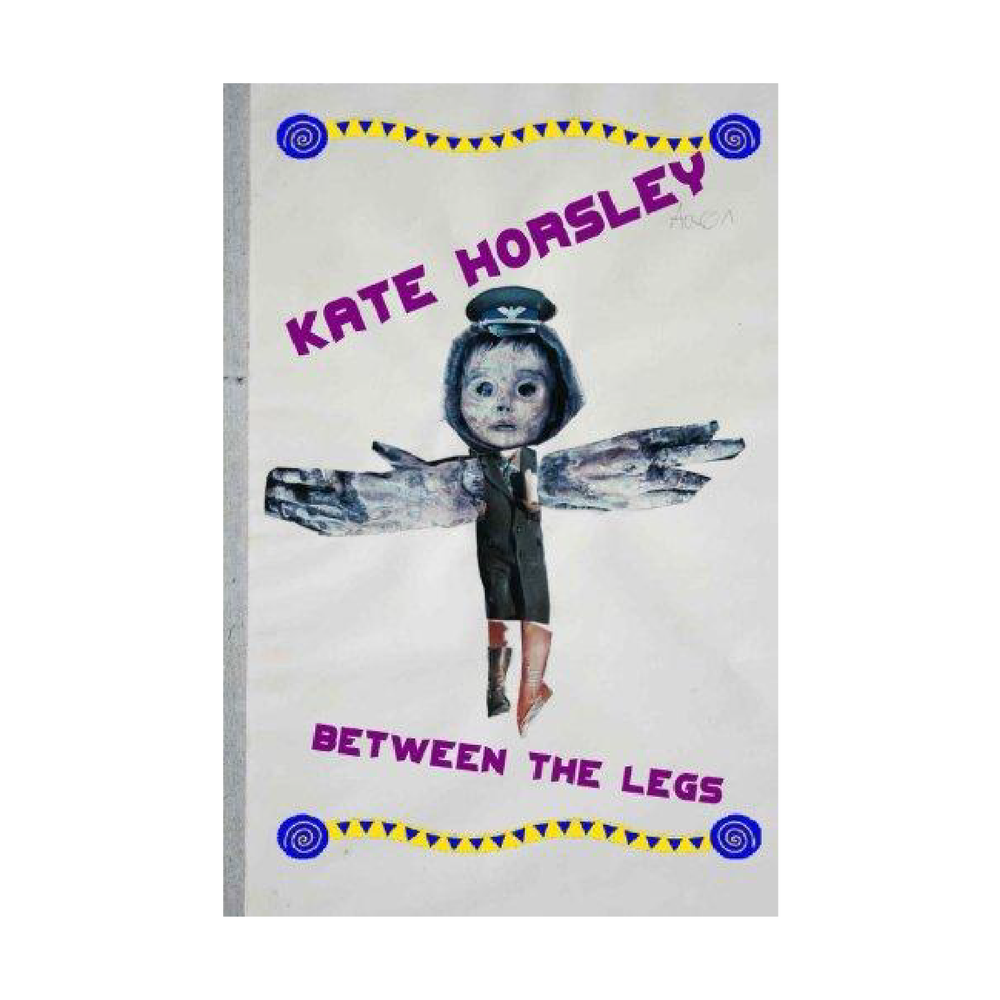 Synopsis of the Novel, Between the Legs
Synopsis: Between the Legs is a Novel that follows a couple on a journey starting with a tour of Buchenwald and ending with a peaceful Zen retreat in the Swiss Alps. Along their journey, they carry their grief, addiction and sexual obsessions, while being haunted by Freud and Kafka. This story presents the harsh realities of postmenopausal sex and the need to make radical choices in order to come to terms with it.
About the Author: Kate Horsley is an acclaimed novelist and short story writer who has won several awards, including the Kenneth Patchen Award for Innovative Fiction and the Western States Arts Award for Fiction. She has six novels and one collection of short works to her name.