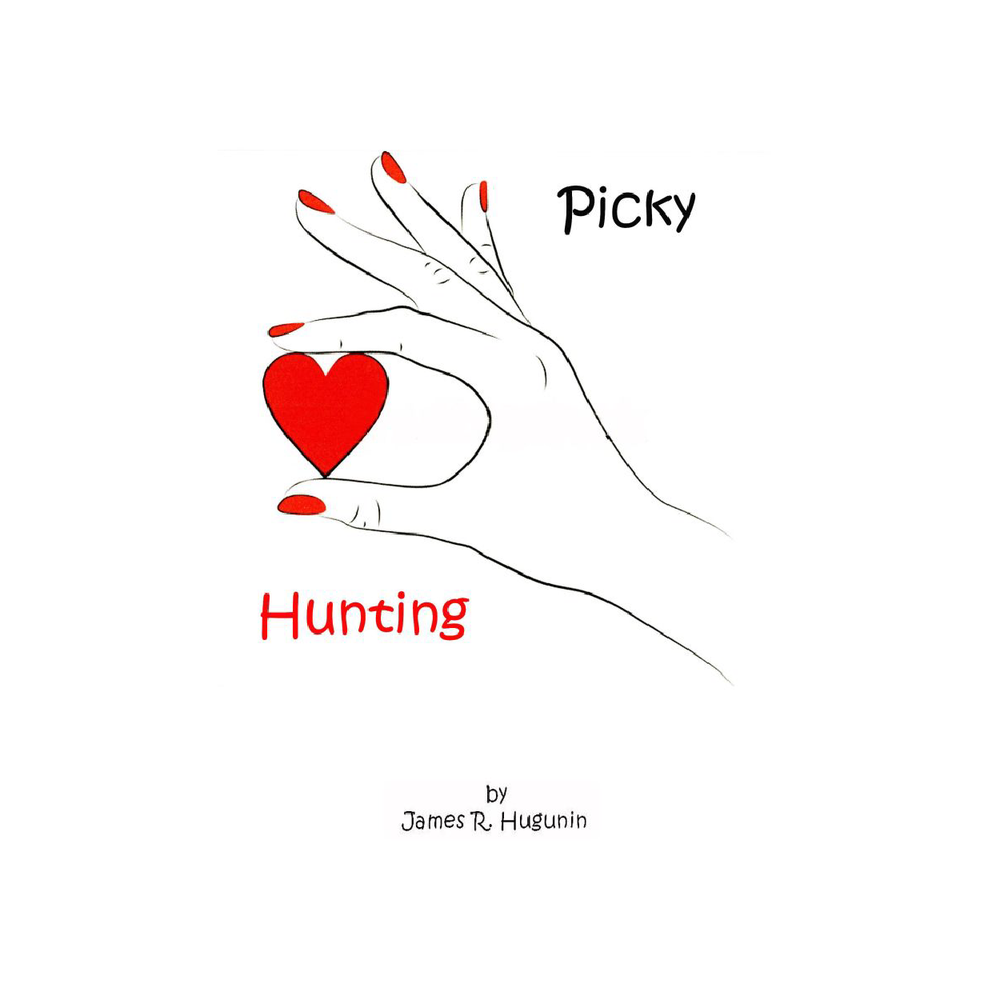 Synopsis of the Novel, Picky Hunting: A Journal of the Plague Year
Picky Hunting, a retired Jewish psychoanalyst with a background in English Literature, moves to Santa Fe, New Mexico, to find solace in nature, write, pursue photography, and potentially find love. However, just as she begins to adjust to her new surroundings, the world is thrust into a pandemic and she is forced to stay at home. Picky is joined by her two Black & White scotch label-looking dogs who help her cope with her loneliness. Taking cues from Daniel Defoe's Journal of the Plague Year, Katherine Anne Porter's Pale Horse, Pale Rider and Albert Camus' The Plague, Picky decides to document her experiences during the pandemic and her lingering memories of her late husband. Picky must face her past in order to open herself up to a new love.
James Hugunin is a professor of the History of Photography and Contemporary Theory at the School of the Art Institute of Chicago. He is the author of four experimental novels, two books of art criticism/theory, and numerous artist books. He is the founder and editor of two art journals, The Dumb Ox (1976-80) and U-Turn (1982-present). In 1983, he won the first Reva and David Logan Award for Distinguished New Writing in Photography from the N.E.A. and The Photographic Resource Center, Boston, MA. His work includes Wreck & Ruin: Photography, Temporality, and World (Dis)order (2013) and Writing Pictures: Case Studies in Photographic Criticism 1983- 2012 (2013), as well as the novels Elder Physics: The Wrong of Time: Stories from an Elder Home (2013), Something is Crook in Middlebrook (2012), Tar Spackled Banner (2014), Case X (2015), Afterimage: Critical Essays on Photography (2016), Q_A: An Auto-Interview (2017), Finding Mememo: A Book in Search of an Author (2019) and Picky Hunting: A Journal of the Plague Year (2021), all published by JEF Books (The Journal of Experimental Fiction).