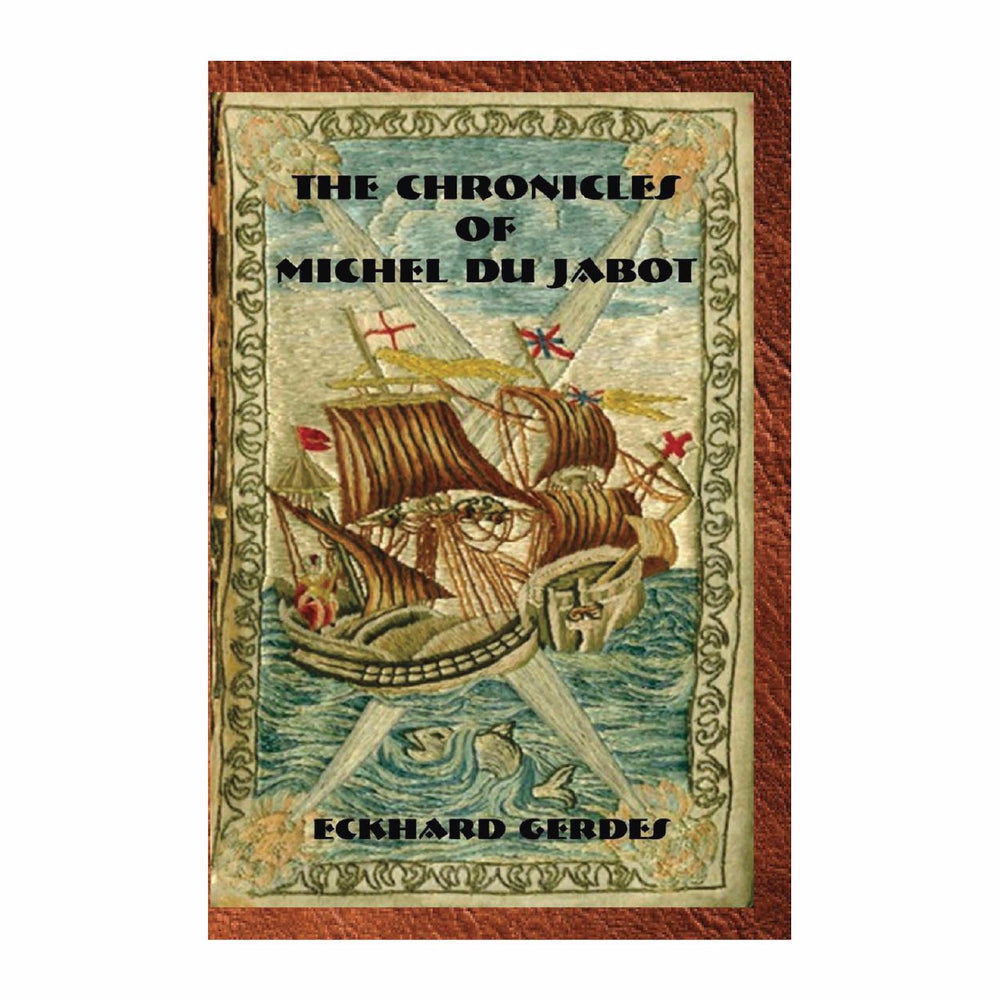 Synopsis of the Novel, The Chronicles of Michel du Jabot
The Chronicles of Michel du Jabot is a massive, whale tale kind of a book that exercises the writer in Eckhard Gerdes. The novel is not just about seducing readers with a suspenseful story, but about delighting in the ability to use language. The story follows Michel du Jabot, a Frenchman who sets out on a journey to find his father, a man he has never met. Along the way, he encounters a cast of characters, including a talking dog, a giant squid, and a tribe of cannibals. The novel is a surreal adventure that explores the nature of identity and the human condition.
Eckhard Gerdes is a prolific author who has published books of poetry, drama, and fourteen books of fiction. He has won numerous awards and nominations, including the &Now Award for his novel Hugh Moore and a nomination for Georgia Author of the Year. Gerdes' writing is characterized by his ability to use language in a unique and creative way, as seen in The Chronicles of Michel du Jabot. He currently resides in Arlington Heights, Illinois, with his family.