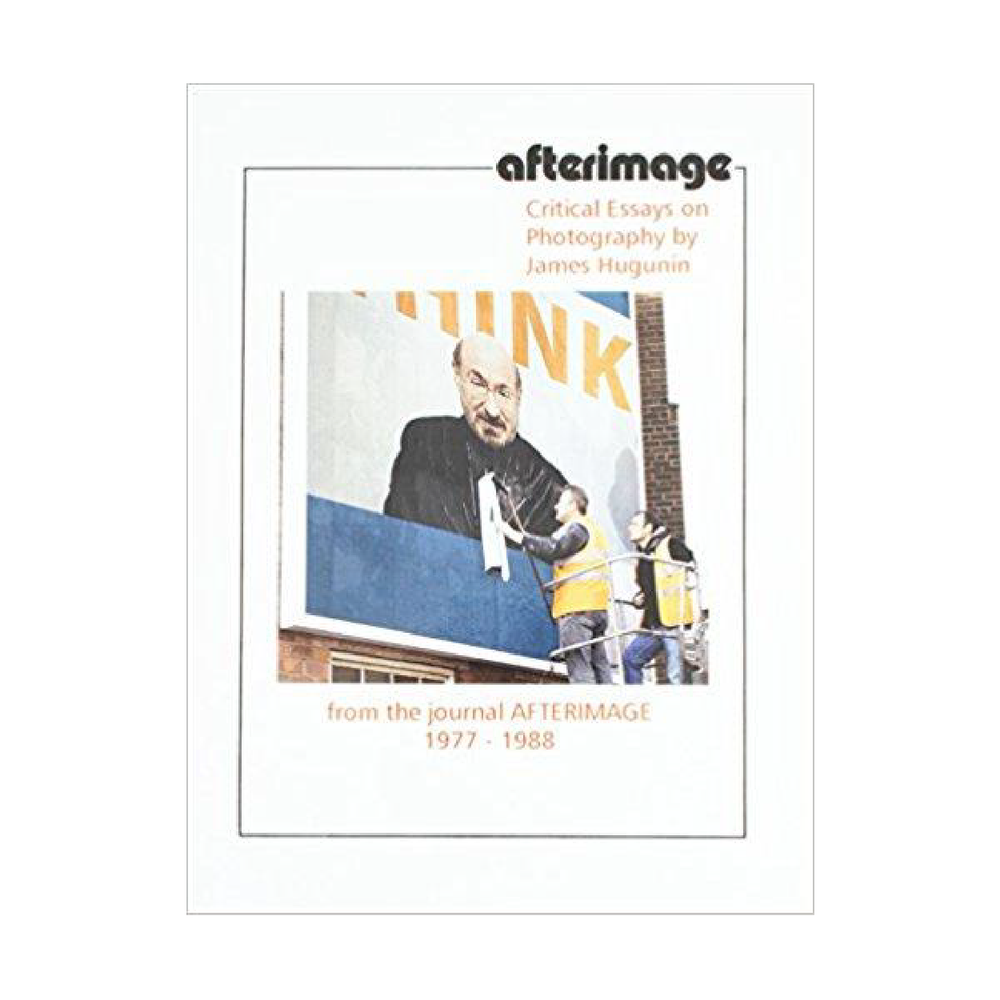 Synopsis of the Art and Literary Work, Afterimage: Critical Essays on Photography
Afterimage: Critical Essays on Photography, by James R. Hugunin, is a literary work that focuses on the history of photography and contemporary theory. Through a series of essays, Hugunin examines the influence of photography on culture, art, and politics. He offers an insightful and comprehensive look at the art form and its impact on our world. With this collection of essays, Hugunin sheds light on the historical, technological, and cultural significance of photography and its future development.
James R. Hugunin is an acclaimed author and professor of history and photography at the School of the Art Institute of Chicago. His works include four experimental novels, two books of art criticism/theory, and numerous artist books. He is the founder and editor of two art journals, The Dumb Ox (1976-80) and U-Turn (1982-present). He has also won the first Reva and David Logan Award for Distinguished New Writing in Photography from the N.E.A. and The Photographic Resource Center, Boston, MA. His works include Wreck & Ruin: Photography, Temporality, and World (Dis)order (2013), Writing Pictures: Case Studies in Photographic Criticism 1983- 2012 (2013), Elder Physics: The Wrong of Time: Stories from an Elder Home (2013), Something is Crook in Middlebrook (2012), Tar Spackled Banner (2014), Case X (2015), Afterimage: Critical Essays on Photography (2016), Q_A: An Auto-Interview (2017), Finding Mememo: A Book in Search of an Author (2019) and Picky Hunting: A Journal of the Plague Year (2021). All of his works are published by JEF Books (The Journal of Experimental Fiction).