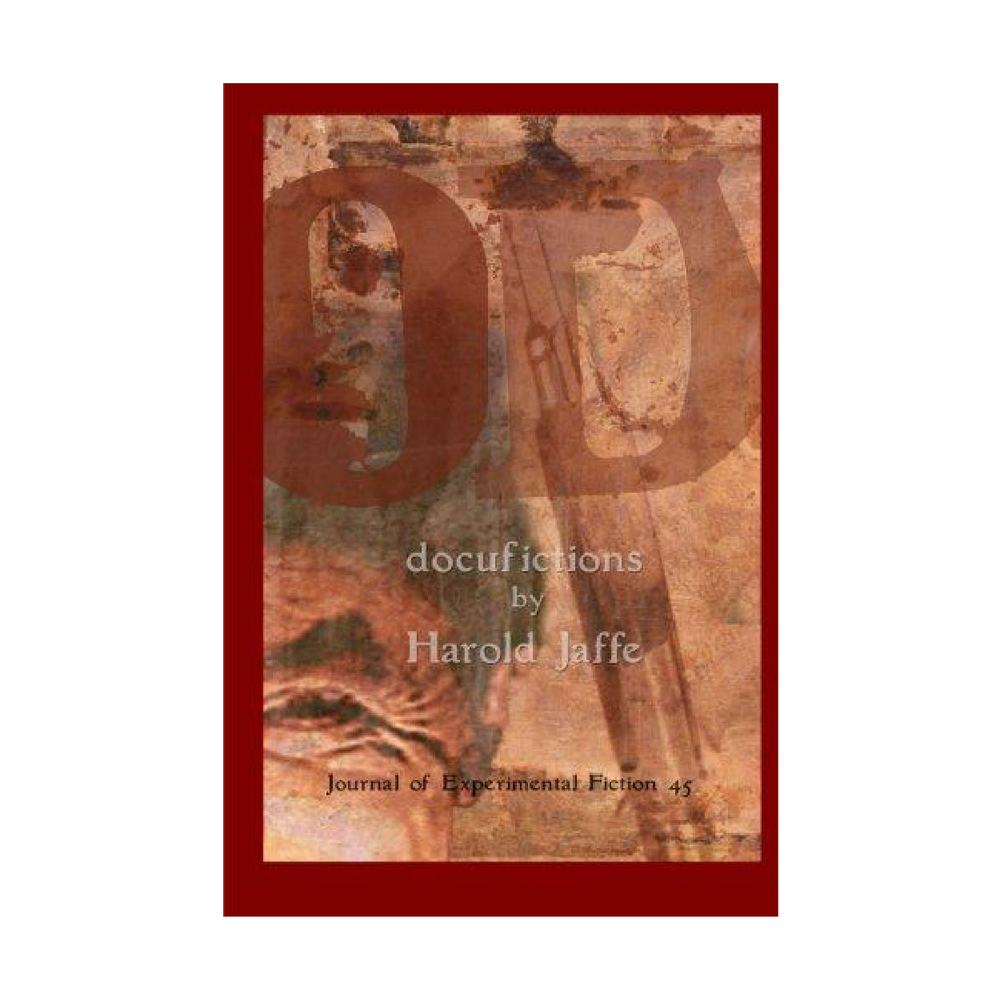 Synopsis of the Short-Fiction Collection, OD: Docufictions
Harold Jaffe's OD: Docufictions is a collection of 13 short-fiction stories that feature personages who either died of an overdose or were significantly invested in "drugs" to the extent that they contributed to their death. Characters in the collection include Marilyn Monroe, Billie Holiday, Bela Lugosi, Aldous Huxley, Freud, Poe, Lead Belly, Sonny Liston, Diane Arbus, Jimi Hendrix, Janis Joplin, Jim Morrison, and Abbie Hoffman. Jaffe's narrative mix of high culture, pop, dead and ghostly figures is unexpected, intricate, melancholy, comical, and brilliant.
Harold Jaffe is the author of 24 volumes of fiction, docufiction, and non-fiction, such as Goosestep (2016), Revolutionary Brain, Othello Blues (2014), Paris 60 (2013), OD: Docufictions (2012), Porn-Anti-Porn (2019), Induced Coma, Anti-Twitter: 150 50-Word Stories, Jesus Coyote, 15 Serial Killers, Beyond the Techno-Cave: A Guerrilla's Guide to Post-Millennial Culture, Terror-dot-Gov, Straight Razor, Sex for the Millennium, Eros Anti-Eros (City Lights Publishers, 1990), False Positive, Beasts, Mourning Crazy Horse, Madonna & Other Spectacles, and Dos Indios. Jaffe's writing has been translated widely in countries such as Romania, Turkey, France, Japan, Italy, and Cuba. He is editor-in-chief of Fiction International.