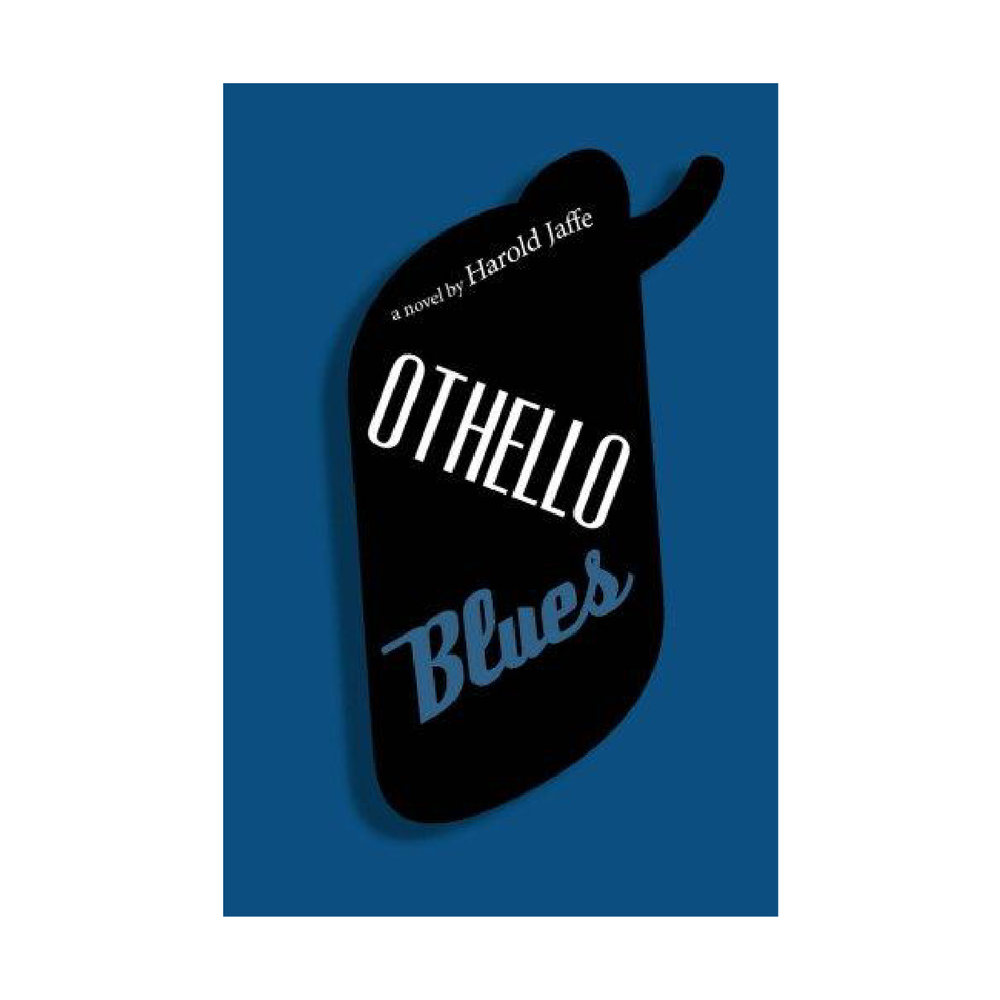 Synopsis of the Novel, Othello Blues
Othello Blues is a Novel by Harold Jaffe that follows an outrigger who sails the troubled waters of our social and sexual psyches. Through courage and persistence, the outrigger returns to tell a tale full of brilliant characterizations and a deep understanding of Shakespeare's Othello. With dialect, knowledge of the blues, and captivating plotlines, Othello Blues is sure to enthrall any reader.
Harold Jaffe is an acclaimed author who has written 24 volumes of fiction, docufiction, and non-fiction. His most recent works include Othello Blues, Goosestep, Revolutionary Brain, Paris 60, OD: Docufictions, Porn-Anti-Porn, Induced Coma, Anti-Twitter: 150 50-Word Stories, Jesus Coyote, 15 Serial Killers, Beyond the Techno-Cave: A Guerrilla's Guide to Post-Millennial Culture, Terror-dot-Gov, Straight Razor, Sex for the Millennium, and Eros Anti-Eros. Jaffe's writing has been translated and published in numerous countries, and he serves as the editor-in-chief of Fiction International.