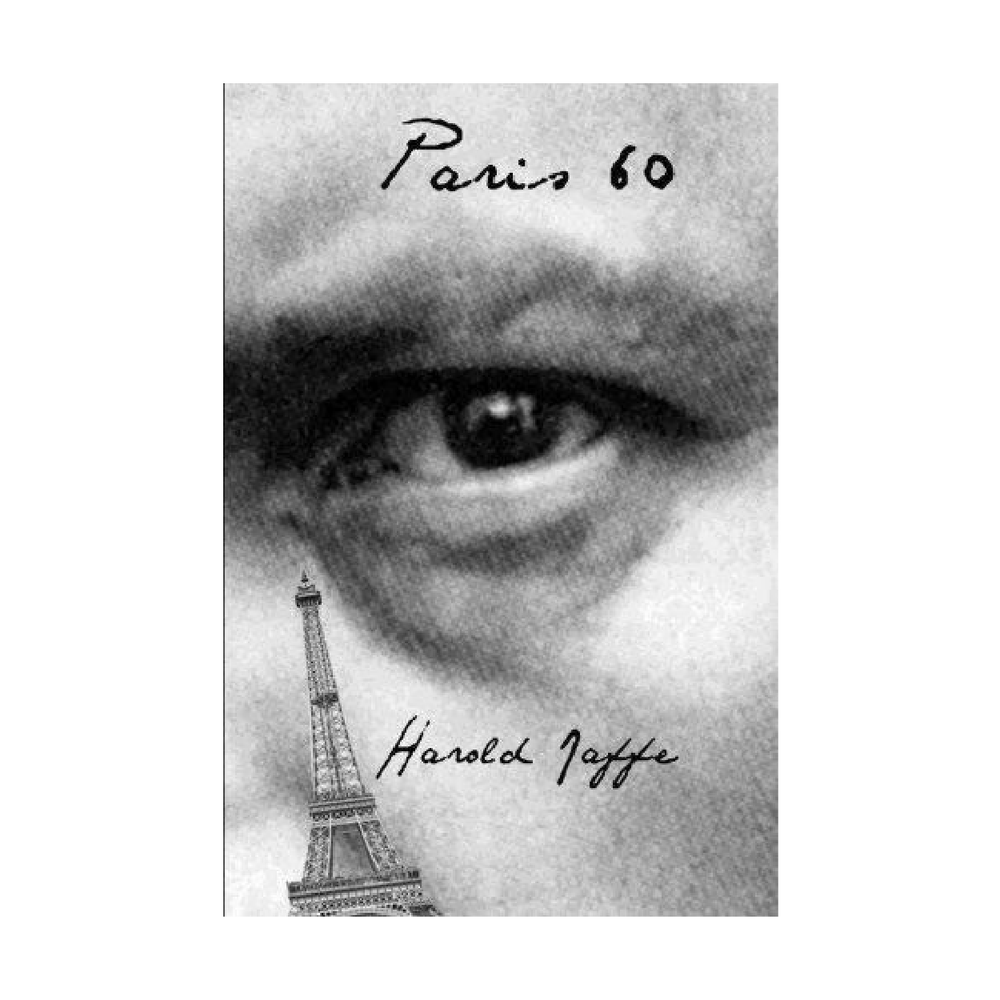 Synopsis of the Short-Fiction Collection, Paris 60
Paris 60 is a short-fiction collection from Harold Jaffe, containing 60 entries recorded during Jaffe's Spring 2008 Paris visit. Inspired by Baudelaire's Paris Spleen, 1869, these stories blend elements of fact and fiction, offering an outsider's perspective on the beautiful city of Paris.
Harold Jaffe is an acclaimed author, having written 24 volumes of fiction, docufiction, and non-fiction. His works include Goosestep, Revolutionary Brain, Othello Blues, OD: Docufictions, Porn-Anti-Porn, Induced Coma, Anti-Twitter: 150 50-Word Stories, Jesus Coyote, 15 Serial Killers, Beyond the Techno-Cave: A Guerrilla's Guide to Post-Millennial Culture, Terror-dot-Gov, Straight Razor, Sex for the Millennium, Eros Anti-Eros, False Positive, Beasts, Mourning Crazy Horse, Madonna & Other Spectacles, and Dos Indios. Jaffe's writing has been translated into various languages and he serves as the editor-in-chief of Fiction International.