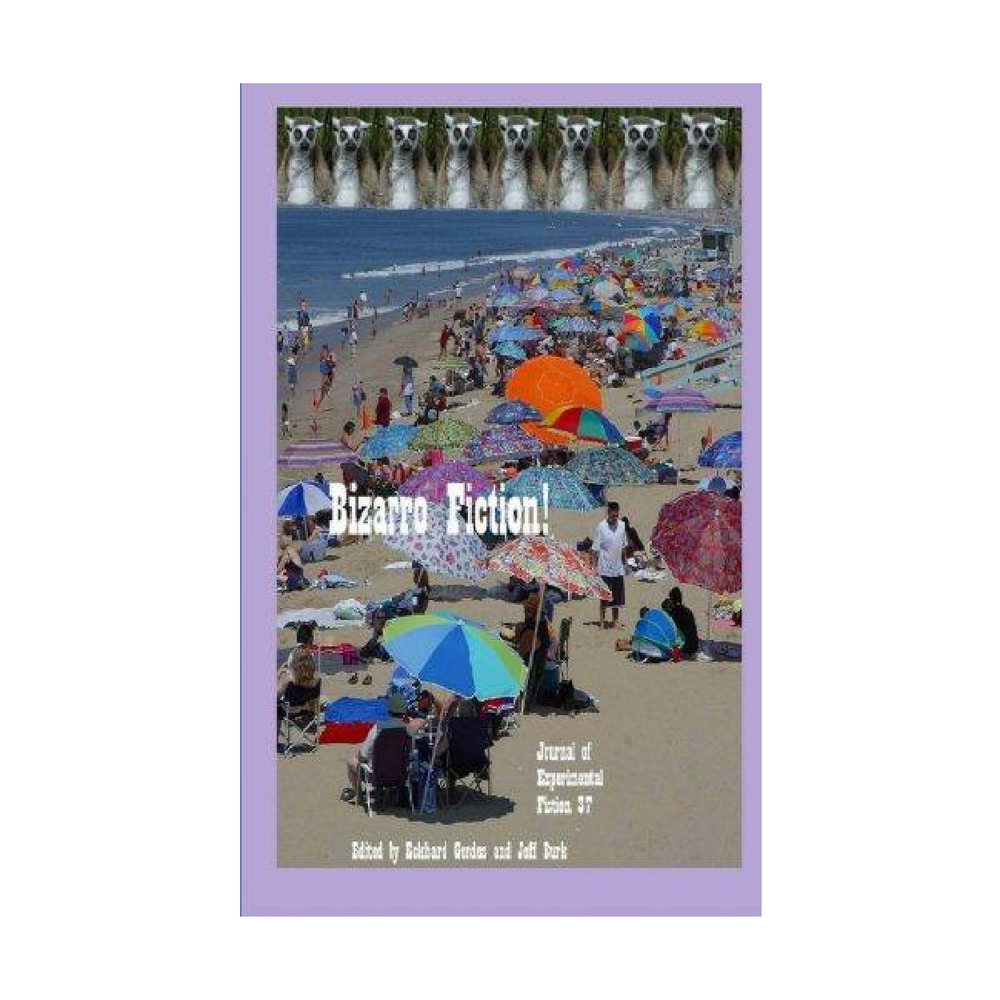 Synopsis of the Anthology, Bizarro Fiction! Journal of Experimental Fiction 37
This anthology, edited by Jeff Burk, is a collection of some of the most innovative and experimental fiction from the world of Bizarro fiction. Featuring stories from authors such as Eckhard Gerdes and Jeff Burk himself, this anthology is sure to provide readers with a unique and exciting reading experience.
Jeff Burk is the author of Shatnerquake! and editor of the Magazine of Bizarro Fiction. He is a highly respected figure in the world of Bizarro fiction, and his work has been praised for its originality and creativity. He has been featured in numerous publications and has been a guest speaker at various literary events.