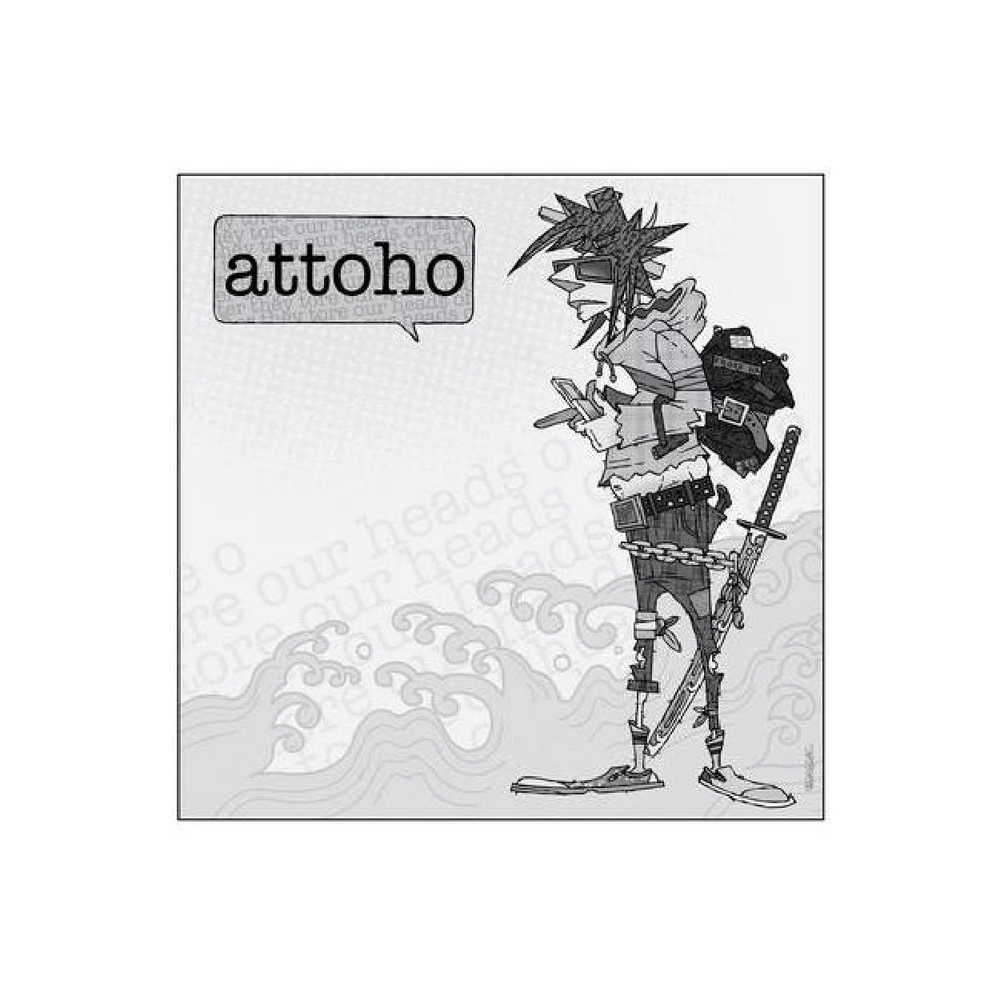 Synopsis of the Anthology, ATTOHO #1
This Anthology features a collection of works from some of the most innovative and creative minds in the literary world. Ripe for Shaking -- Yesterday's News, Afterthem -- Giraffe, Michael A. Arnzen -- Driving the Sick Elephant, Dead Letter Office -- The Fallen, Scuff Mud (featuring Eckhard Gerdes & Shelf Life) -- New President, Raymond Federman (with sound by Erik Belgum) -- Frogliness, Erik Belgum & Eric Lyon -- I.A.L. Franchise Pitch, O'Grady (featuring Mike Daily) -- Drum Machines, Denis Emorine -- Retrouvailles, Ingvar Loco Nordin, Hebriana Alainentalo, Sune Karlsson & Stinn Ekblad -- Brain Waves, Part One (first half), and Scuff Mud -- Attoho are just some of the works included in this Anthology.
Eckhard Gerdes is an award-winning editor and author. He has edited numerous anthologies and collections of poetry, fiction, and non-fiction. His work has been featured in numerous publications, including The New York Times, The Atlantic, and The Paris Review. He has also served as a judge for the National Book Awards and the Pulitzer Prize for Fiction. He is a professor of English at the University of California, Berkeley.