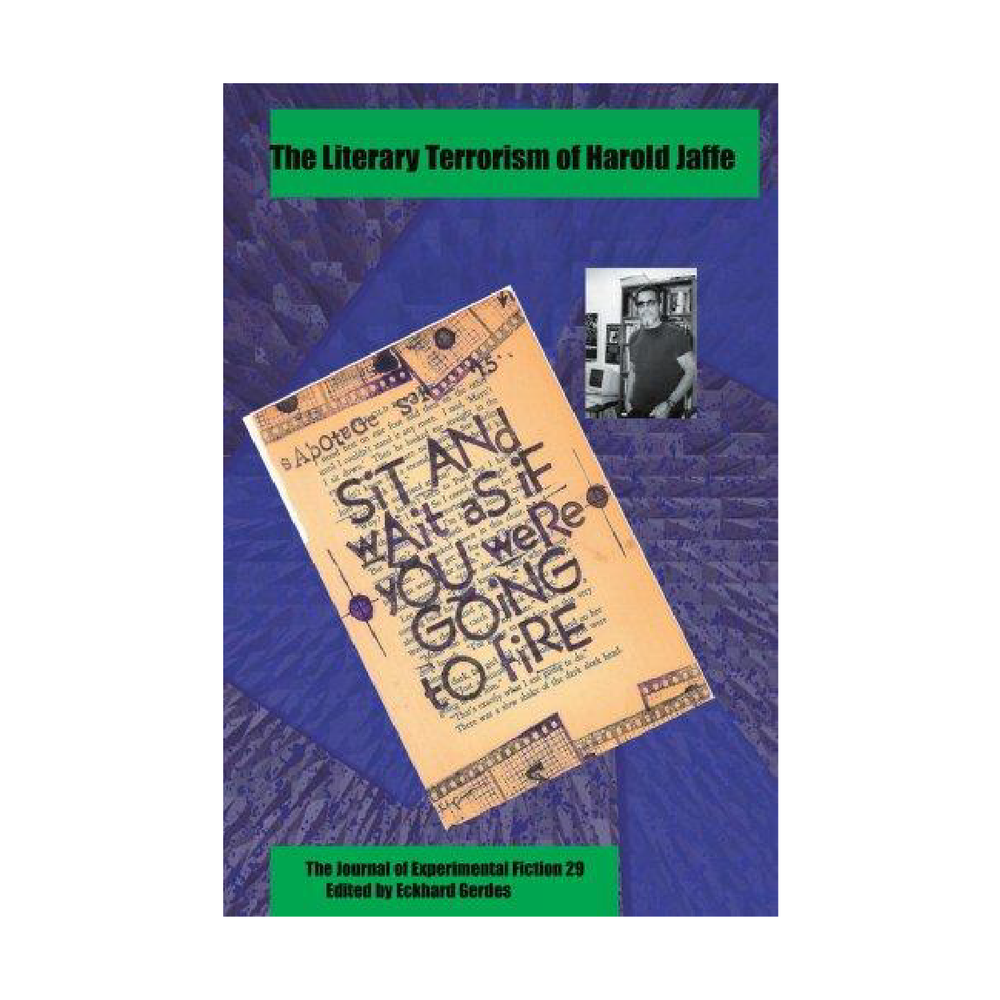 Synopsis of the Anthology, The Literary Terrorism of Harold Jaffe
This Anthology celebrates the talented novelist Harold Jaffe's acts of literary terrorism, which work to wrestle control of the future of literature away from the dominant culture. Jaffe is an acute observer of the painful conditions under which we are forced to live on a daily basis, and his acts of literary terrorism are acts that reclaim literature and art fiction from its cooption by fast-food-wielding advocates of disposability. His writing helps blast us out of our complacency and reclaim space we should never have relinquished.
Eckhard Gerdes is an accomplished author and editor, having published books of poetry, drama, and fourteen books of fiction. He has won the Bissell Award, been a finalist for the Starcherone and the Blatt awards, and was nominated for Georgia Author of the Year. His most recent books are a tongue-in-cheek work of creative nonfiction, How to Read (Guide Dog Books); a novel, White Bungalows (Dirt Heart Pharmacy Press); and a collection, Three Plays (Black Scat Books). He lives in Arlington Heights, Illinois, and has three children and five grandchildren.