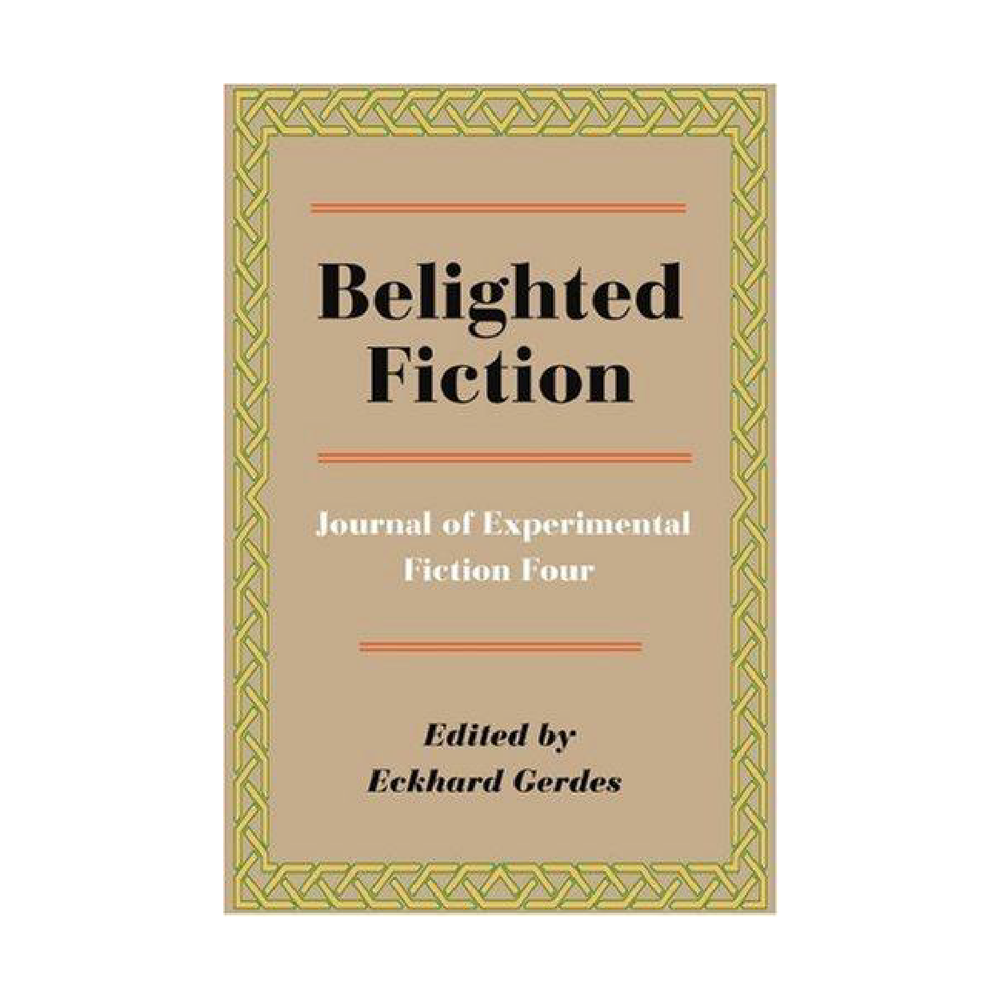 Synopsis of the Anthology, Belighted Fiction
This Anthology is a collection of thought-provoking and emotive works, charged with the spirit of delight and wonder as each new possibility is uncovered. The stories in this Anthology are a refreshing break from the rush of lemmings diving into the seas of mediocrity and convention, and can stand alongside the great works of James Joyce, Gertrude Stein, Virginia Woolf, Richard Brautigan, Italo Calvino, Laurence Sterne, Donald Barthelme, William S. Burroughs, Kathy Acker, Samuel Beckett, Kenneth Patchen, and Eugene Ionesco. As editor Eckhard Gerdes says in his foreword, if you're looking for conventions, buy yourself a fez!
Eckhard Gerdes is an award-winning author and editor of poetry, drama, and fourteen books of fiction. His works include the novels Hugh Moore (for which he was awarded an &Now Award) and My Landlady the Lobotomist (a top five finisher in the 2009 Preditors and Editors Readers Poll and nominated for the 2009 Wonderland Book Award for Best Novel of the Year). He has also won the Bissell Award, been a finalist for the Starcherone and the Blatt awards, and was nominated for Georgia Author of the Year. His most recent books are a tongue-in-cheek work of creative nonfiction, How to Read (Guide Dog Books); a novel, White Bungalows (Dirt Heart Pharmacy Press); and a collection, Three Plays (Black Scat Books). He lives in Aurora, Illinois, and has three children and four grandchildren.