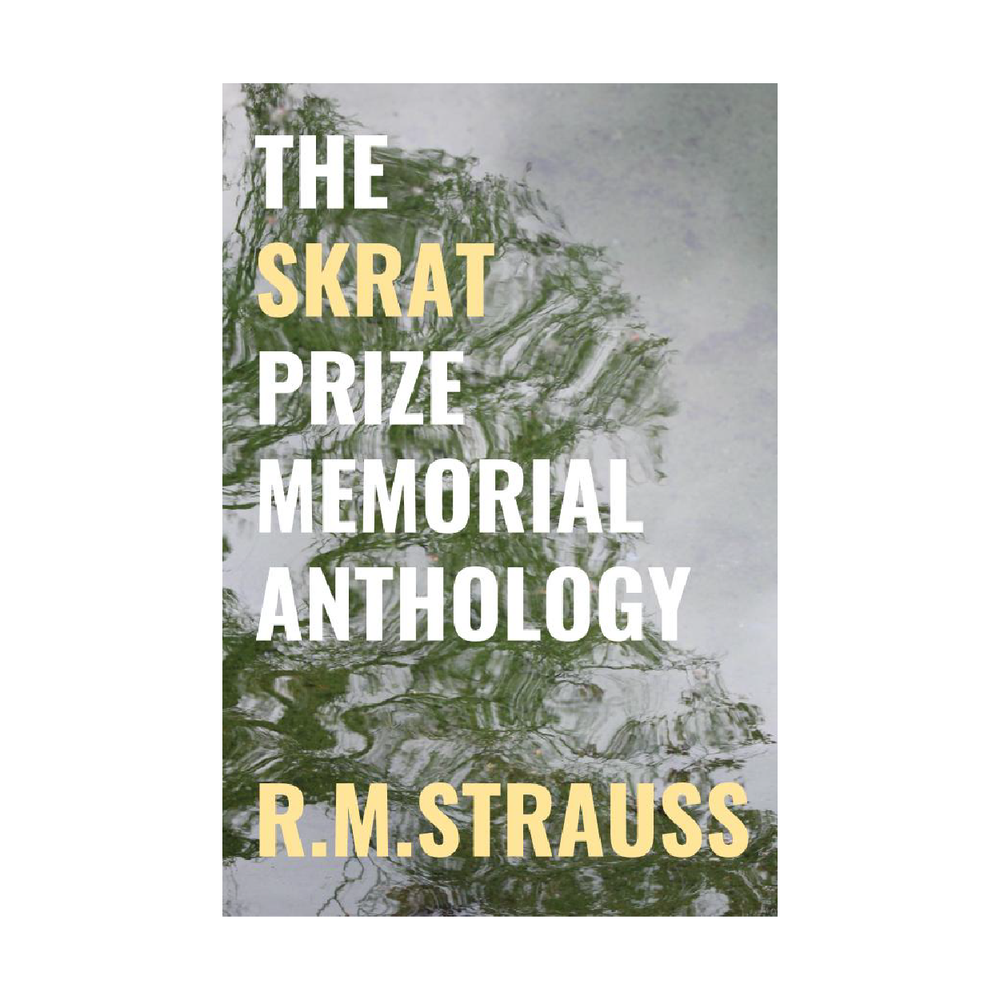 Synopsis of the Novel, The Skrat Prize Memorial Anthology
Dr. Michael H.J. Tizard never got what he deserved: professional and romantic recognition from his mentor. But with one eye firmly on the clock, he finally gets to leave a macabre legacy - his editorial work of The Skrat Prize Memorial Anthology. Composed of extracts from five novels controlled by him, Tizard bends their diverse voices to his own motive. This Novel was chosen as the winner of the Kenneth Patchen Award for its craft and originality reflecting modern, sympathetic sympathy for the human condition.
R.M. Strauss studied English at Oxford and was then trained as a lawyer. He currently works for the UK government and lives in south east London with his wife. The Skrat Prize Memorial Anthology is his first novel and has won the Kenneth Patchen Award.