R.M. Strauss studied English at Oxford, graduating in 2010, then politics at the LSE. He trained as a lawyer and currently works for the UK government. He lives in south east London with his wife.
The Skrat Prize Memorial Anthology
is his first novel.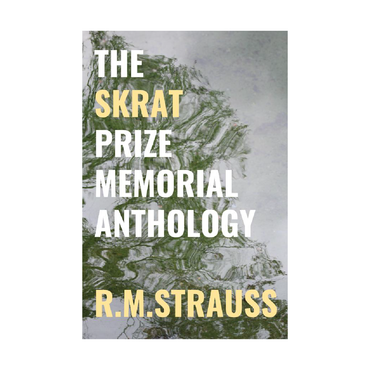 //www.experimentalfiction.com/cdn/shop/products/the-skrat-prize-memorial-anthology.png?crop=center&height=1000&v=1624835891&width=1000
Synopsis of the Novel, The Skrat Prize Memorial Anthology Dr. Michael H.J. Tizard never got what he deserved: professional and romantic recognition from his mentor. But with one eye firmly on the c...