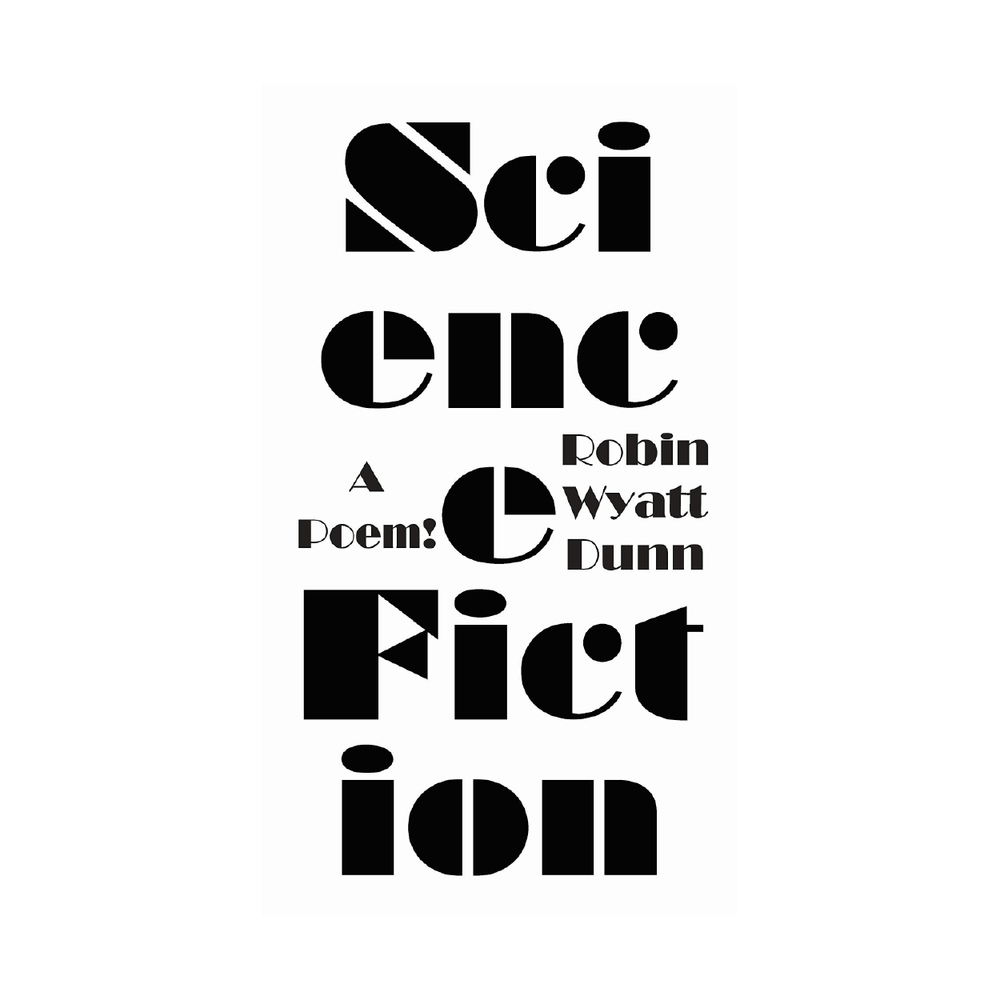 Synopsis of the Art and Literary Work, Science Fiction: A Poem!
A love poem hidden as a hate poem, Science Fiction is a work of art created by Robin Wyatt Dunn. Through an unreliable narrator that speaks out against aliens, America, and mental and emotional enemies, Dunn captures a maelstrom of rage against humanity while still showcasing the power of love. With a poetic rhythm that unravels and affirms the psyche, Science Fiction is a unique literary experience.
An Angeleno with a passion for poetry and aliens, Robin Wyatt Dunn is the author of Science Fiction: A Poem!. His writing has been praised for its ability to capture both chaos and love in a single work, and his works have been featured in multiple publications. With a gift for creating thought-provoking literature, Dunn is sure to keep captivating readers for years to come.