Robin Wyatt Dunn writes poetry and shouts about aliens in Los Angeles.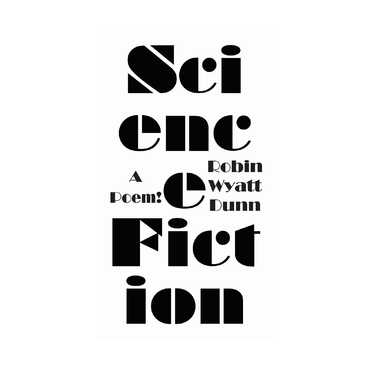 //www.experimentalfiction.com/cdn/shop/products/science-fiction-a-poem.png?crop=center&height=1000&v=1641450697&width=1000
Synopsis of the Art and Literary Work, Science Fiction: A Poem! A love poem hidden as a hate poem, Science Fiction is a work of art created by Robin Wyatt Dunn. Through an unreliable narrator that ...