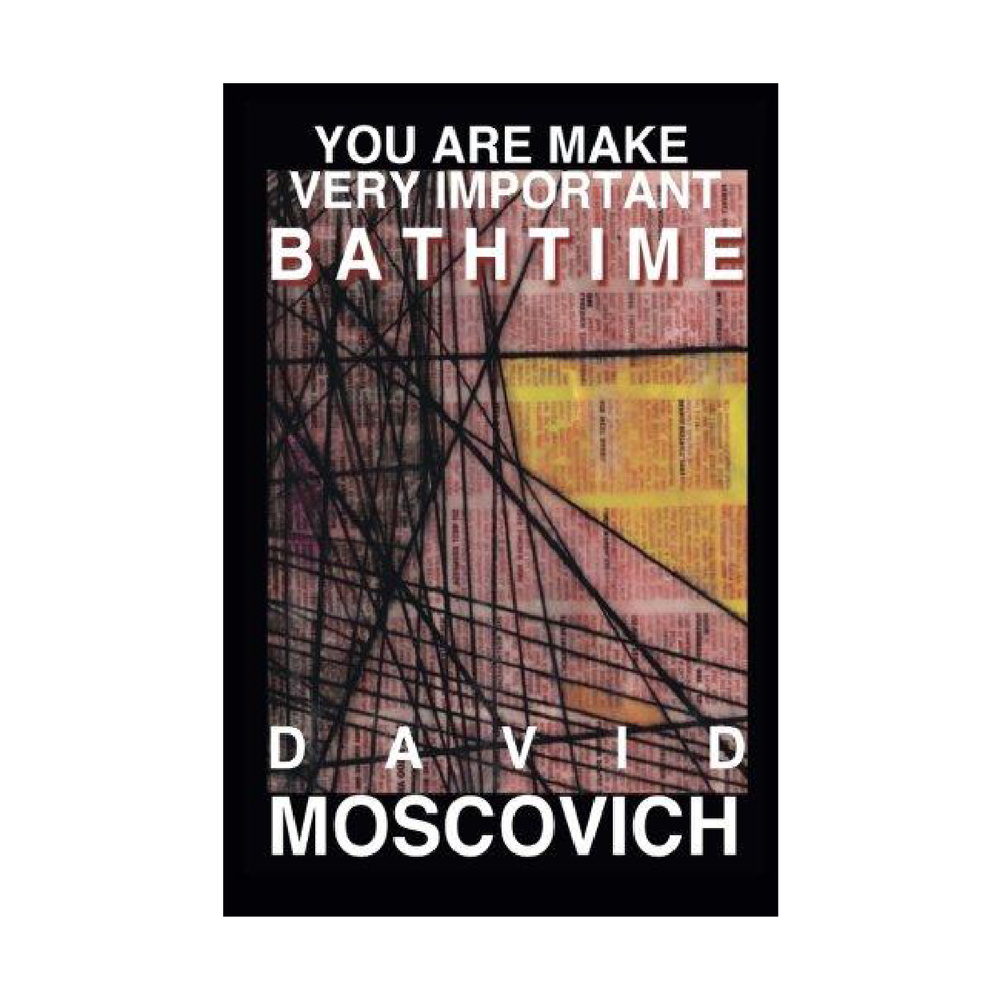 Synopsis of the Novel, You Are Make Very Important Bathtime
You Are Make Very Important Bathtime follows an expatriate in a foreign land as he struggles to understand the extreme culture he has been thrust into. Set in Southern Japan, this novella celebrates the beauty of not-quite-reaching understanding and the poignant power of awkward grammar. Through the micro and macro sentence structures, readers are guided down the path towards self-discovery.
David Moscovich is a writer of flash fiction and performance texts, often utilizing the power of language to create and refurnish his works. He is based in New York City and founded Louffa Press, a micro-press dedicated to publishing unique fiction, where he lives with chronic insomnia.