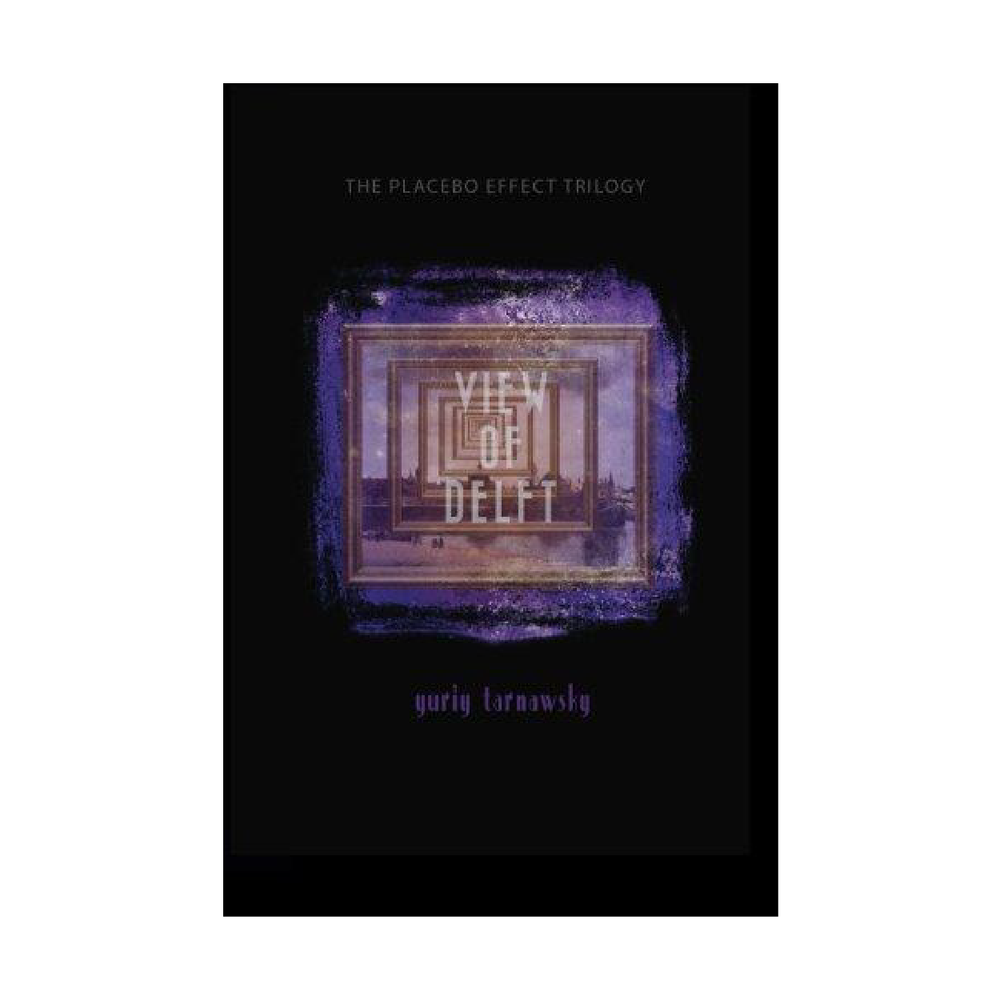 Synopsis of the Novel, View of Delft: Five Mininovels (The Placebo Effect Trilogy #3)
View of Delft is the third book in The Placebo Effect Trilogy and continues to explore the themes of alienation, abandonment, and fear of death. Through five mininovels, readers will experience a neurotic intellectual being adopted by a couple with a son with Down syndrome in an attempt to escape the stress of being normal, a man searching for meaning in life and becoming mad in the end, the son of a suicidal Prussian Junker family becoming obsessed with an albino boy, and love between two people being shown to be as transient as a cloud. The negative text-gaps of vital information in View of Delft requires the reader to bring their personal experiences into the story and become a co-author along with the author of the text.
Yuriy Tarnawsky is a prolific author of fiction, poetry, drama, essays, and translations in Ukrainian and English. His works include the novels Meningitis, and Three Blondes and Death, the collections of short fictions Short Tails and Crocodile Smiles, and The Placebo Effect Trilogy collection of interrelated mininovels. He was born in Ukraine and raised and educated in the West. He has worked as a computer scientist specializing in Artificial Intelligence at IBM Corporation and as a professor of Ukrainian literature and culture at Columbia University. For his contribution to Ukrainian literature, in 2008, he was awarded the Prince Yaroslav the Wise Order of Merit by Ukrainian government. He resides with his wife Karina in the New York City metropolitan area.