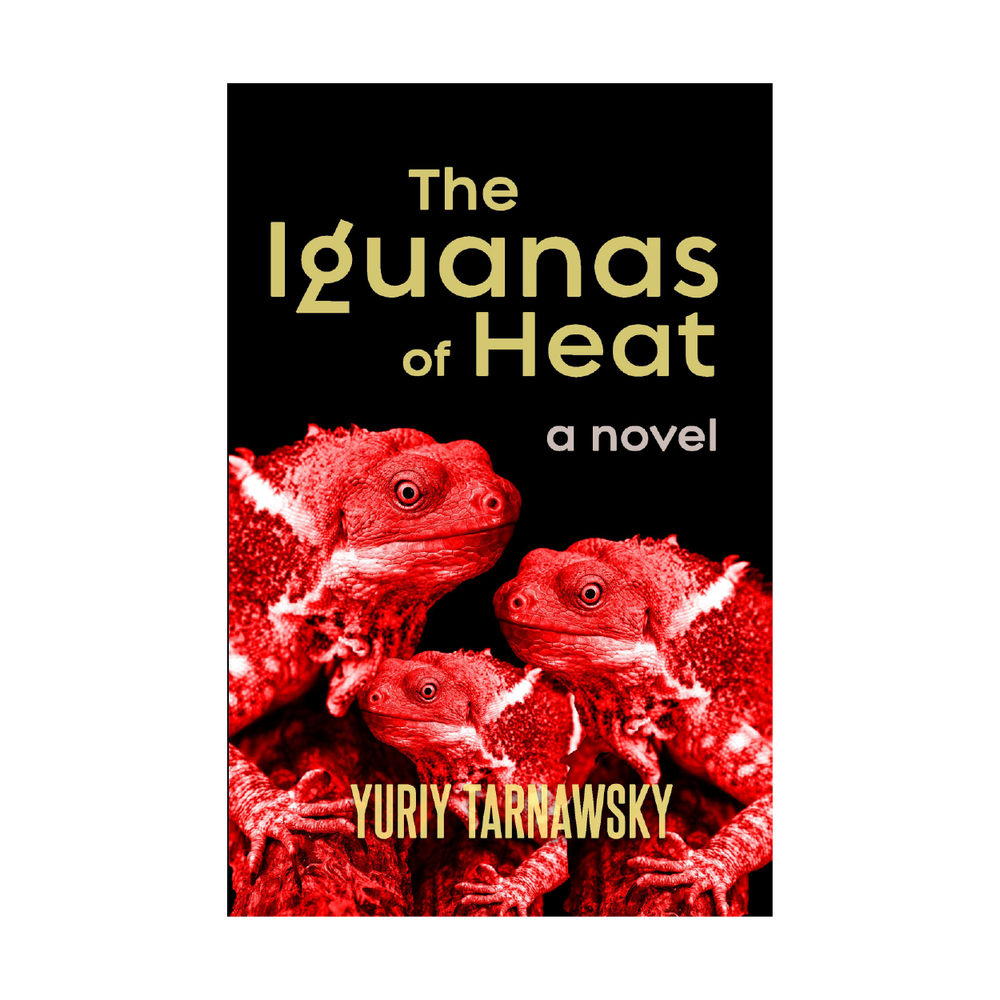 Synopsis of the Novel, The Iguanas of Heat
The Iguanas of Heat is a Novel about a woman possessed by an inexplicable hatred for her husband who plans his death on their forthcoming trip to Mexico. It is unwittingly facilitated by a young woman with whom the husband falls in love.
Yuriy Tarnawsky has authored some three dozen books of fiction, poetry, drama, essays, and translations in Ukrainian and English. He was born in Ukraine, but was raised and educated in the West. An engineer and linguist by training, he has worked as a computer scientist specializing in Artificial Intelligence at IBM Corporation, and as a professor of Ukrainian literature and culture at Columbia University. For his contribution to Ukrainian literature, he was awarded the Prince Yaroslav the Wise Order of Merit by the Ukrainian government. He resides with his wife Karina in the New York City metropolitan area.