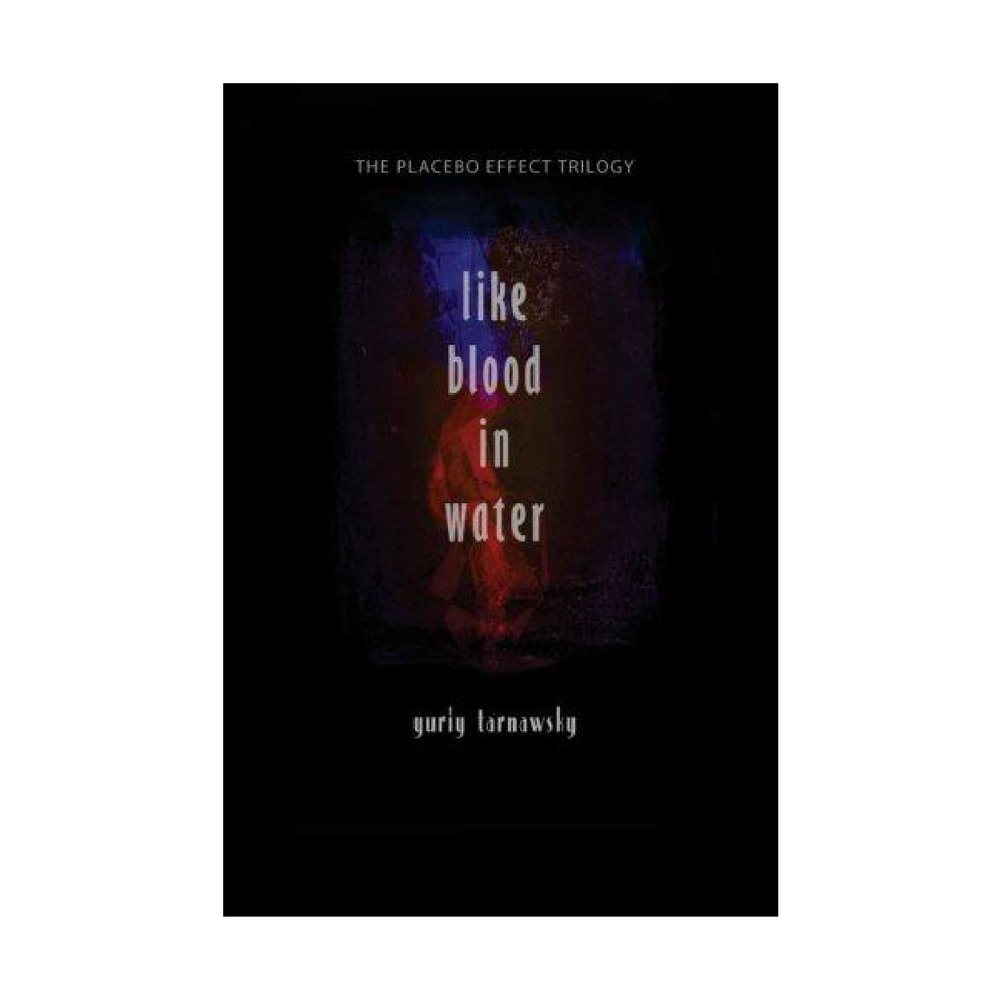 Synopsis of the Novel, Like Blood in Water: Five Mininovels (The Placebo Effect Trilogy #1)
Like Blood in Water: Five Mininovels is the first book of The Placebo Effect Trilogy, a collection of five interconnected mininovels by Yuriy Tarnawsky. The book follows the stories of several characters who face alienation, abandonment, and fear of death. In this book, readers are invited to try and fill in the pieces of the narrative that are left for the reader to supply. The story of a man who accidentally attends a Primal Scream therapy session and devotes his life to screaming, a pianist who has lost the feeling in her right hand, a father who searches for a bible while at a seaside resort, a man who is killed in a reenactment of the murder of Agamemnon, and a man who dresses up in a mountain climber's outfit as he goes in for a surgery he has been trying to avoid, all coalesce in this powerful work of fiction.
Yuriy Tarnawsky is an award-winning author, playwright, and poet. He has written over three dozen books in Ukrainian and English, including Meningitis, Three Blondes and Death, Short Tails and Crocodile Smiles, Warm Arctic Nights and The Iguanas of Heat, Not Medea, and Modus Tollens. Tarnawsky was born in Ukraine, but was raised and educated in the West. He has worked as a computer scientist at IBM as well as a professor of Ukrainian literature and culture at Columbia University. In 2008, he was awarded the Prince Yaroslav the Wise Order of Merit and currently resides with his wife Karina in the New York City metropolitan area.