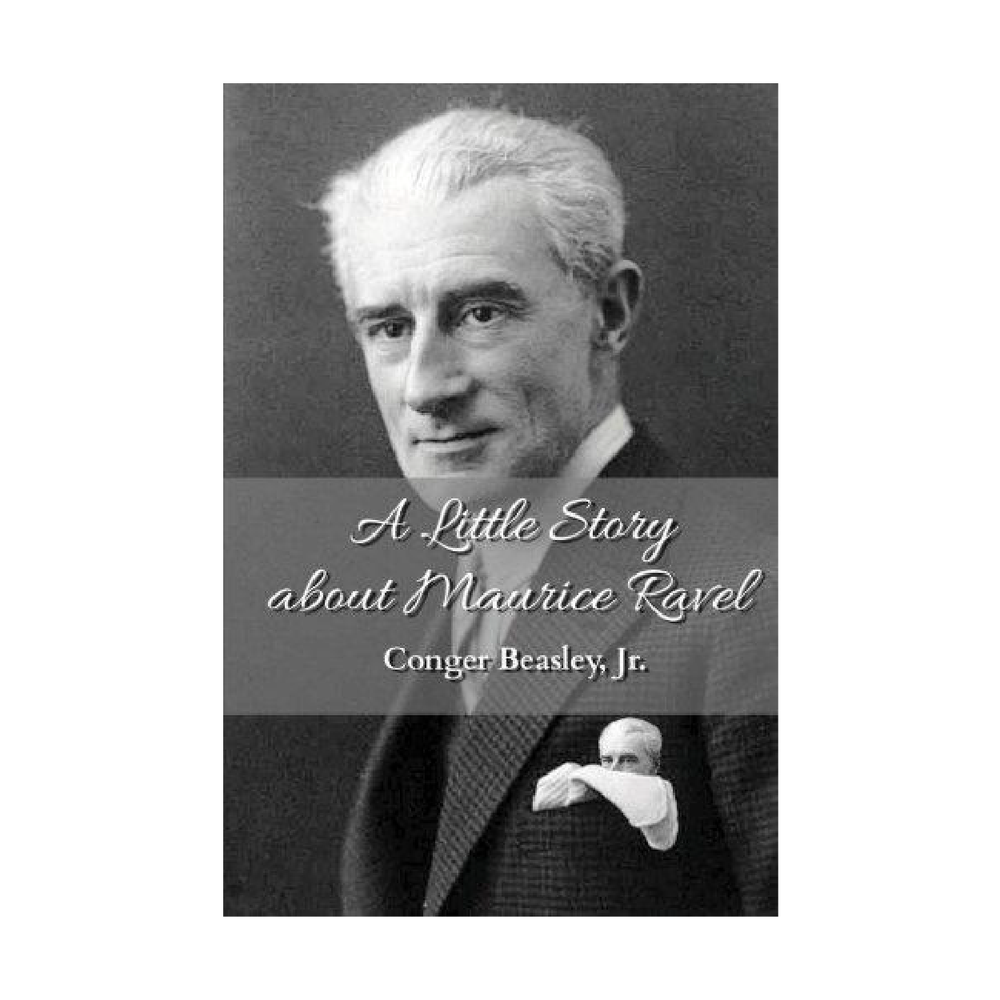 Synopsis of the Novel, A Little Story about Maurice Ravel
In this highly imaginative and delightful tale, the great composer Maurice Ravel finds himself the size of a mere doll. Lost and waylaid on a journey to Spain which he has never before seen, he finds himself in misadventures and troubles galore. Published by the Journal of Experimental Fiction, the author displays genuine affection for the historical character of Ravel while bringing him into a humorous fictional environment.
The late Conger Beasley Jr Jr. was an esteemed author of 19 books, including the highly acclaimed Hildago's Beard and The Ptomaine Kid. He was the winner of the Western Writers of America Spur Award in Nonfiction for We Are a People of This World: The Lakota Sioux and the Massacre at Wounded Knee and the Thorpe Menn Award for literary excellence for Sundancers and River Demons: Essays on Landscape and Ritual. His last book published was Messiah: The Life and Times of Francis Schlatter.