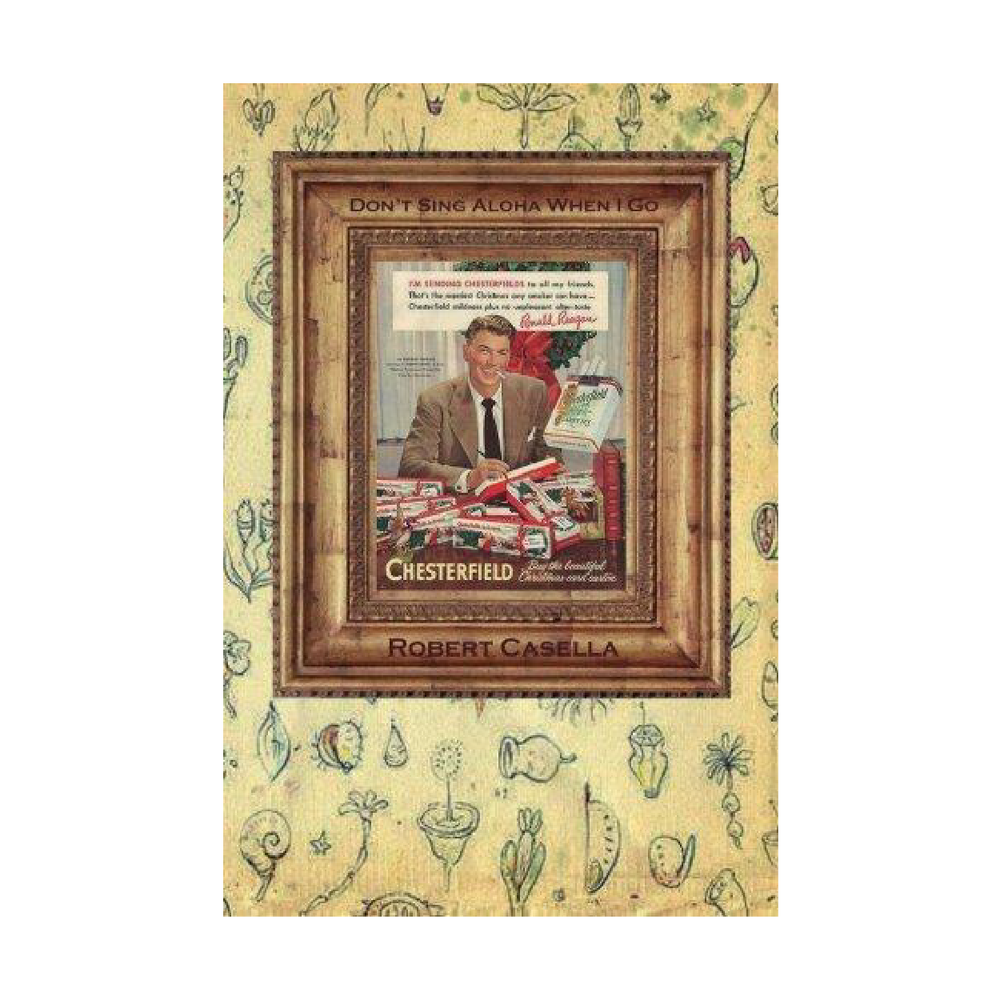 Synopsis of the Novel, Don't Sing Aloha When I Go
When Bob Casella first corresponded with the late Raymond Federman, he contributed to the famous tribute volume JEF 23, impressing everybody with his work. Now, Bob has the honor of publishing his own novel that takes inspiration from Ray's work, but with its own unique sensibilities, wit and charm. The novel resonates with subtle humor and acute observations, making it a delight to encounter Bob's work.
Robert Casella is an author who has been writing for over ten years. He has experienced great success, most notably with the publication of his novel, Don't Sing Aloha When I Go, which is a tribute to the late Raymond Federman. His work is full of wit and charm, making it a great pleasure to read.