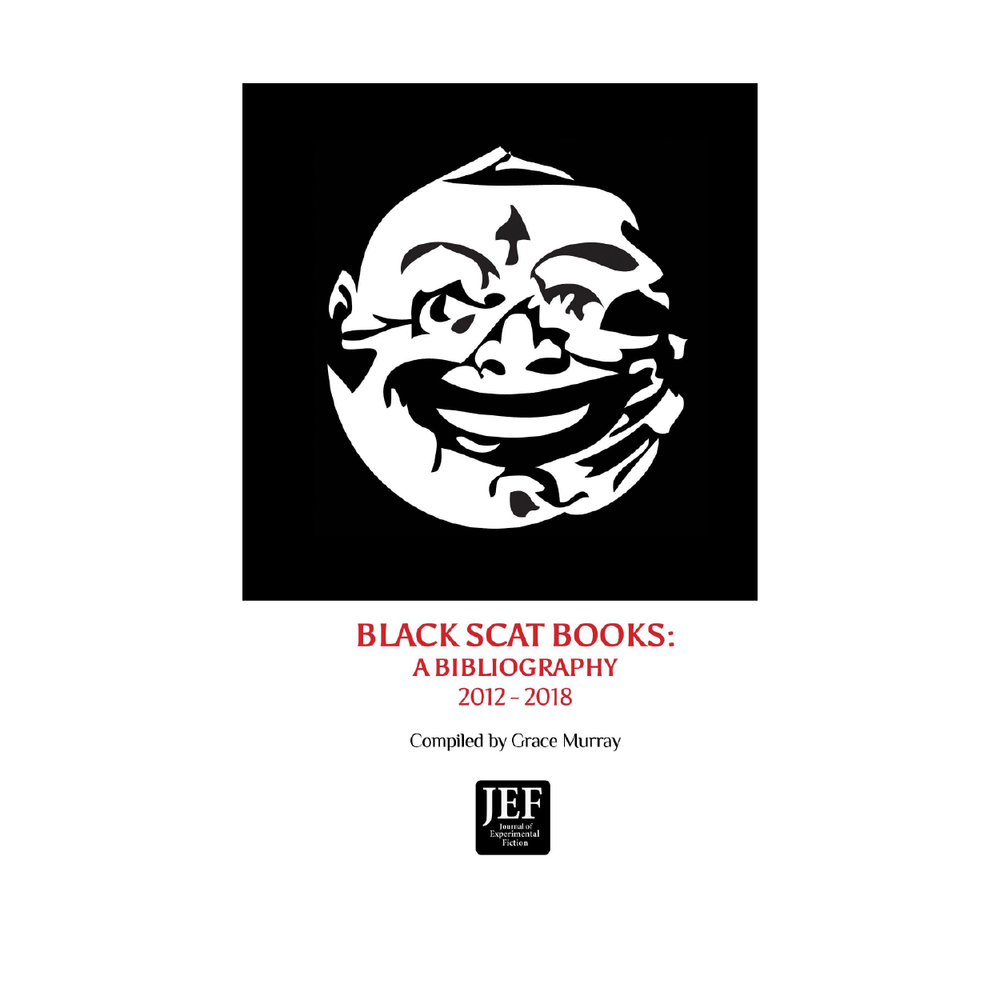 Synopsis of the Bibliography, Black Scat Books: A Bibliography 2012-2018
This illustrated bibliography chronicled six years of sublime art & literature published by the iconoclastic house of Black Scat Books. The book features over a hundred titles by writers, artists, and poets from around the world, offering a unique reference for collectors, bibliomaniacs, and anyone fascinated by avant-garde publishing in America.
Grace Murray attends the University of Massachusetts, Amherst where she studies English and Scandinavian Studies. She is an avid reader and a passionate advocate for literature and the humanities. Grace lives in Amherst with her partner and two geckos, Kiki and Lady Jane.