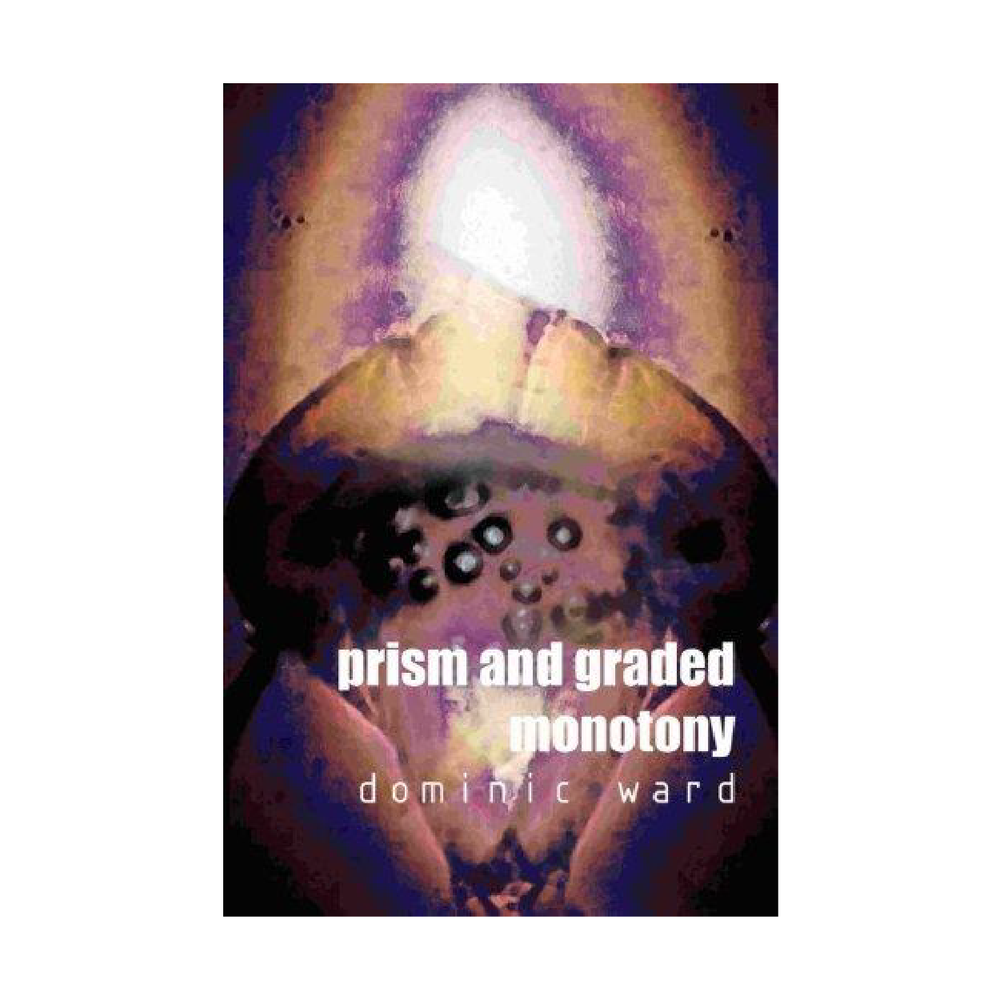 Synopsis of the Novel, Prism and Graded Monotony
PRISM AND GRADED MONOTONY is a plurality of threads. Death and survival are the sum; myriad are the weird parts that comprise it. Black Death, accident-framed death, death as commonplace, death in the cycle of life, survival against death, survival through death—these modes are all identified within the study of life that is Prism. It is an existential philosophy, a companion piece to the violent commentary of Nietzsche.
Dominic Ward is an accomplished author who is known for his works of experimental fiction. His books, Prism and Graded Monotony (2013) and The Hunter (2015) have both been published by the Journal of Experimental Fiction. He lives with his family in Esk, Australia.