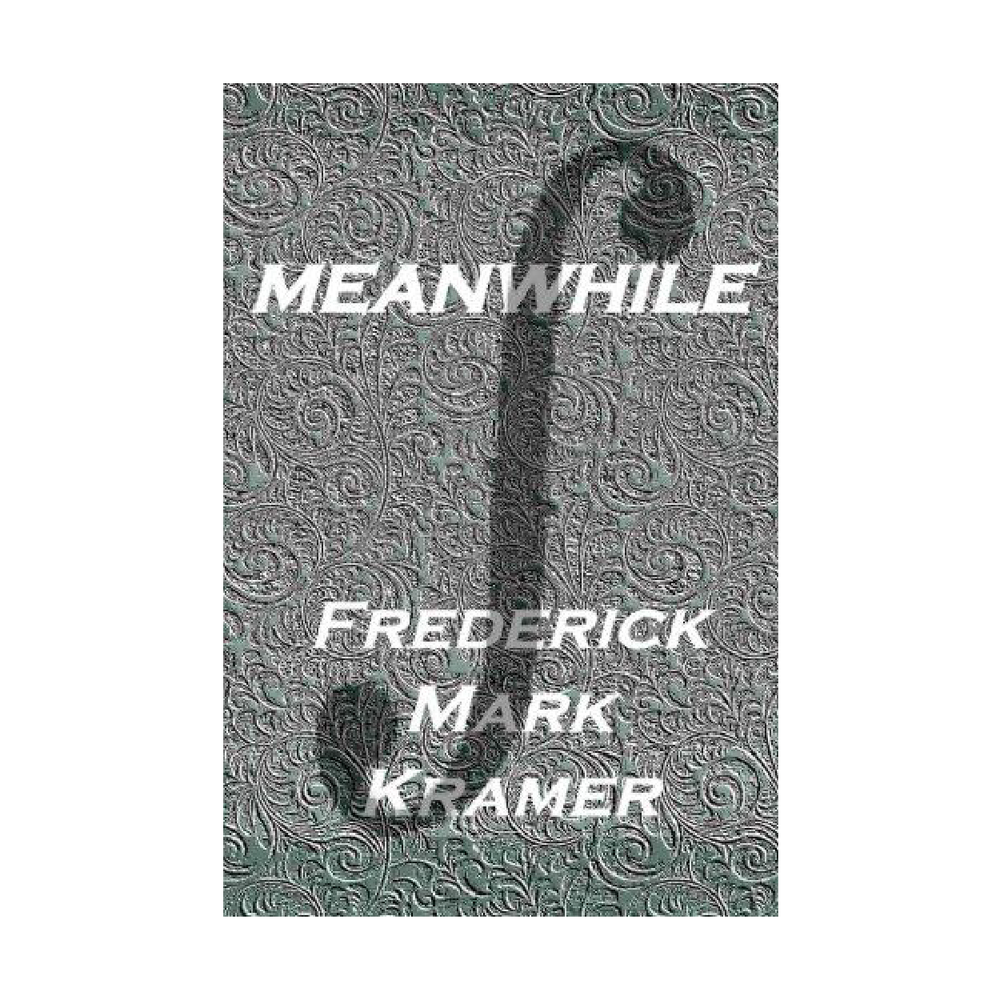 Synopsis of the Novel, Meanwhile
Frederick Mark Kramer's novel Meanwhile follows Jewish immigrant Mario as he navigates life in New York City and reconciles with his past. Mario finds himself in a world in which language has become an act of transgression, and the book examines the heaviness of living under such circumstances.
Frederick Mark Kramer is an accomplished novelist, playwright, and amateur violinist living on the Upper West Side of Manhattan. He has published four novels with the prestigious JEF Books & Journal of Experimental Fiction, including Apostrophe/Parenthesis (2011), Ambiguity (2012), Meanwhile (2014) and Passions and Shadows or Shadows and Passions (2016).