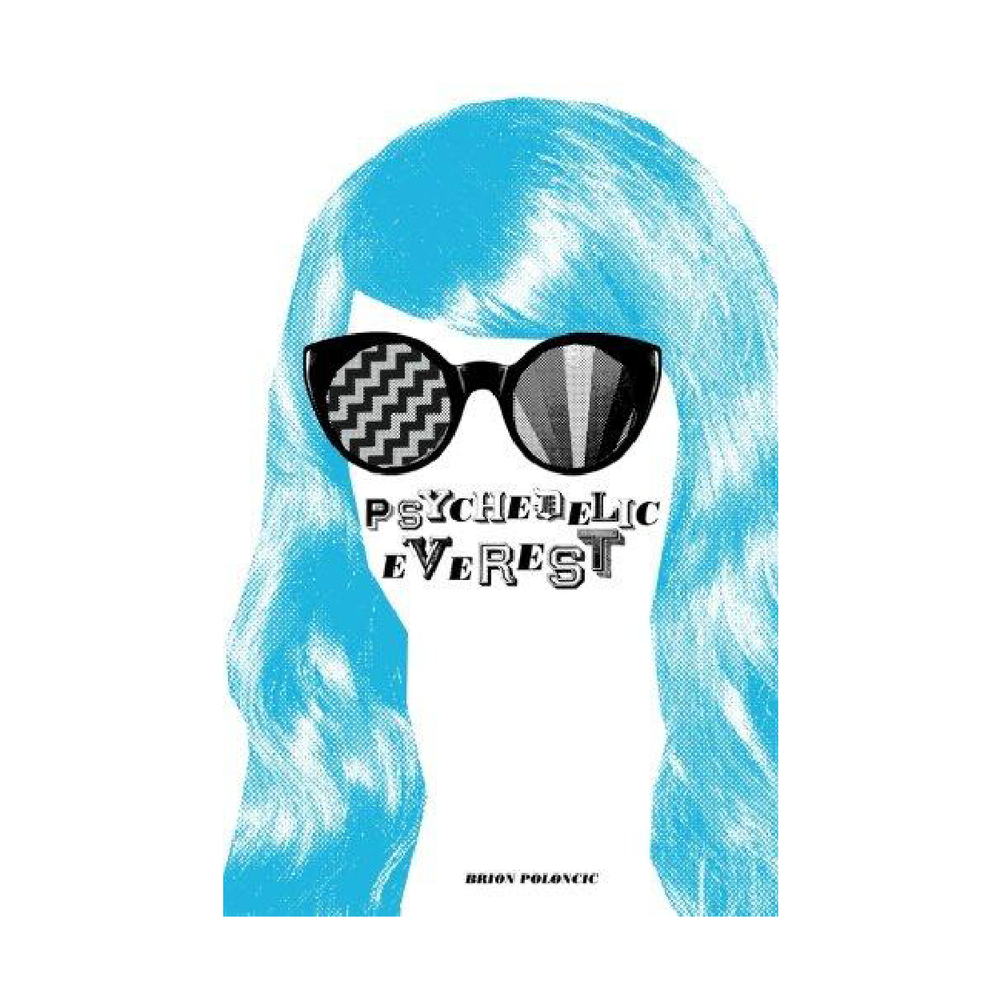 Synopsis of the Novel, Psychedelic Everest
Brion Poloncic's second book, Psychedelic Everest, is a love story wrapped in a stream of consciousness narrative. It is punctuated by verbal hijinks, poetic and playful moments, and in it, Poloncic has constructed a sweet and lyrical novella. The story explores the inevitability of love, art, and the nature of genius and madness.
Brion Poloncic is an artist, musician and writer based in Omaha, Nebraska, along with his trusty companion, Tinca. He has an overflowing creative spirit, to which he gives expression through visual art, music, and writing. His second book, Psychedelic Everest, is a testament to his boundless imagination and passion.