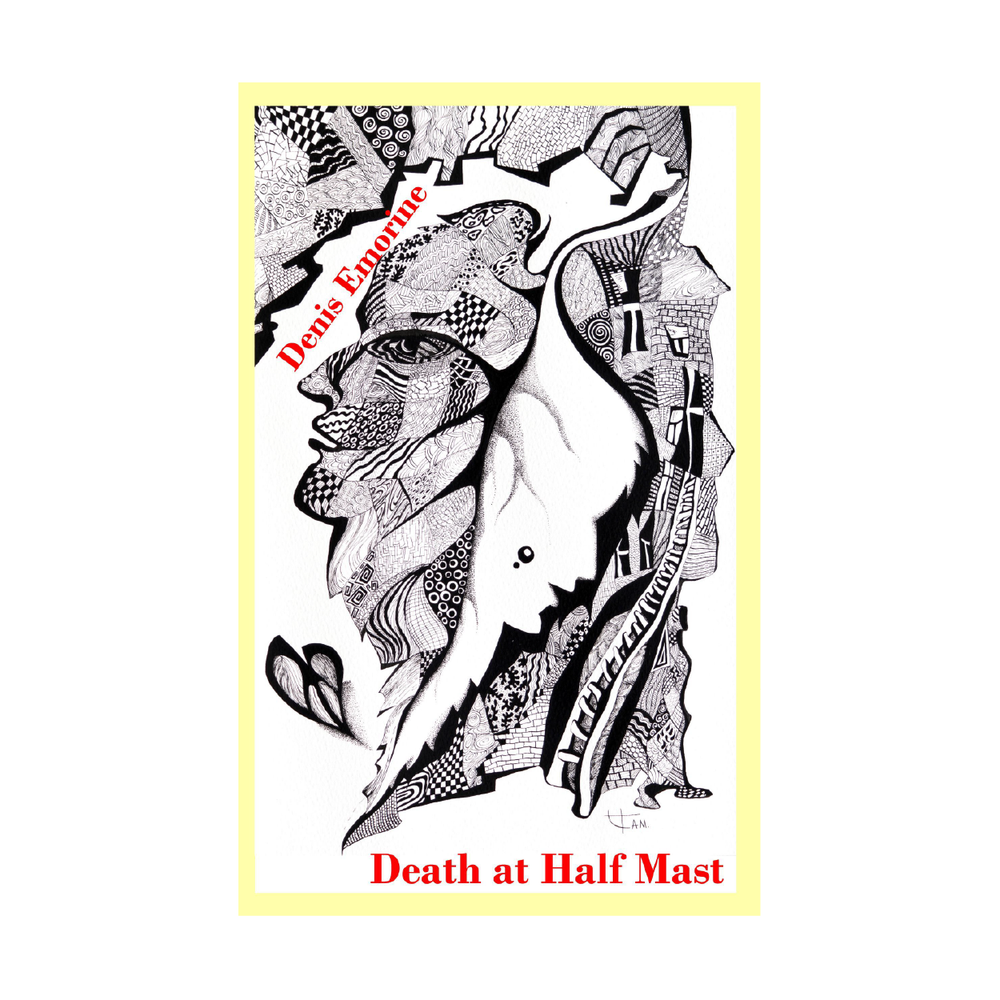 Synopsis of the Novel, Death at Half Mast
Death at Half-Mast by Denis Emorine is a novel of maturity, a profound, philosophical work by a writer, essentially a poet, who is not afraid to ask the uneasy questions about love, the passing of time, existence in general and ultimately about DEATH, the common destiny of all mortals. This is a courageous meditation of a man at the cross-roads of his life, facing difficult choices, both personal and professional, being aware of the fact that any one of his decisions will hurt the people he most love and forever alter his ways. Yet, he is willing to accept the consequences of his actions, the suffering and the incertitude of a most difficult future in the name of love and of the liberty of choice allowed universally to each of us. A must read, this novel will confront us with the vicissitudes and tribulations of our road to eternity.
Denis Emorine is the author of short stories, essays, poetry, and plays. He was born in 1956 in Paris and studied literature at the Sorbonne (University of Paris). He has an affective relationship with English because his mother was an English teacher. His works are translated into several languages. His theatrical output has been staged in France, Canada (Quebec), and Russia. Many of his books (stories, drama, poetry) have been published in Greece, Hungary, Romania, India, Japan, South Africa, and the USA. Writing, for Emorine, is a way of harnessing time in its incessant flight. Themes that reoccur throughout his writing include the Doppelganger, lost or shattered identity, and mythical Venice (a place that truly fascinates him). He also has a great interest in Eastern Europe.