Jim Meirose's work has appeared in numerous venues. His novels include
Sunday Dinner with Father Dwyer
(Optional Books),
Understanding Franklin Thompson
(JEF),
Le Overgivers au Club de la Résurrection
(Mannequin Haus), and
No and Maybe - Maybe and No
(Pski's Porch). New work
Audio Bookies
is forthcoming from J.New Books.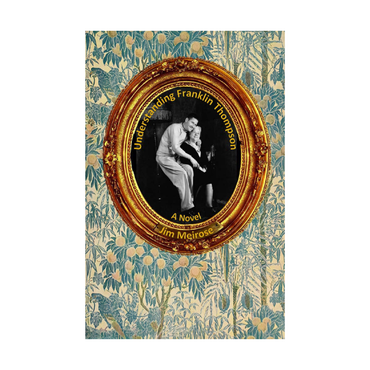 //www.experimentalfiction.com/cdn/shop/products/understanding-franklin-thompson.png?crop=center&height=1000&v=1624835914&width=1000
Synopsis of the Novel, Understanding Franklin Thompson Middle-aged bachelor Franklin Thompson and his widowed mother, Audrey, live in a quiet small town. But their lives are periodically marred by ...