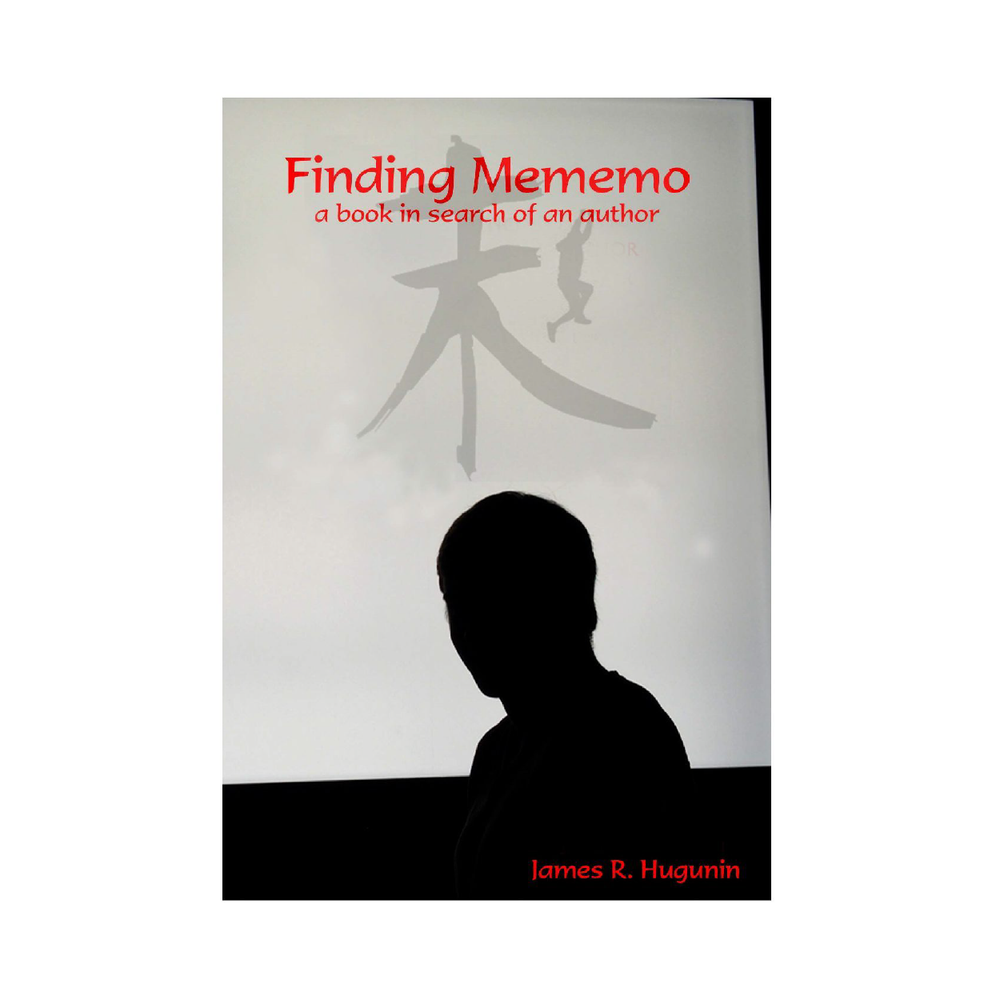 Synopsis of the Novel, Finding Mememo: A Book in Search of an Author
When Hy ("Mememo") Grader falls from the balcony of the renowned art and literary establishment, the Cliff Dwellers, the event echoes the passing of Hy's father seven years prior, as well as an enigmatic artist's passing in 1985 — and a peculiar suicide attempt witnessed by Hy and a friend at a museum in Chicago five months earlier. This novel follows the narrative of Mememo in a vibrant story accompanied with four-color illustrations. Fans of James Hugunin's work will find this novel as his greatest to date, and readers not yet acquainted with his writing will be enthralled to find out.
James Hugunin is a professor of the History of Photography and Contemporary Theory at the School of the Art Institute of Chicago. His works include four experimental novels, two books of art criticism/theory, and various artist books. He has founded and edited two art journals, The Dumb Ox (1976-80) and U-Turn (1982-present). In 1983, he won the first Reva and David Logan Award for Distinguished New Writing in Photography from the N.E.A. and The Photographic Resource Center, Boston, MA. His books include Wreck & Ruin: Photography, Temporality, and World (Dis)order (2013), Writing Pictures: Case Studies in Photographic Criticism 1983- 2012 (2013), Elder Physics: The Wrong of Time: Stories from an Elder Home (2013), Something is Crook in Middlebrook (2012), Tar Spackled Banner (2014), Case X (2015), Afterimage: Critical Essays on Photography (2016), Q_A: An Auto-Interview (2017), Finding Mememo: A Book in Search of an Author (2019) and Picky Hunting: A Journal of the Plague Year (2021).